Wind Power Plants in Germany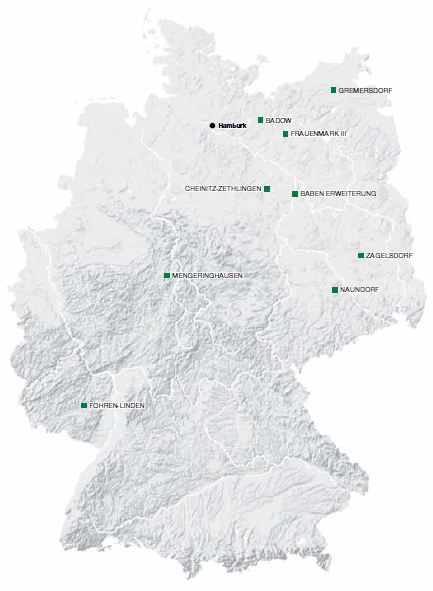 In this context, CEZ announced in April 2016 its strategic intention to invest heavily in renewable energy sources, in the development of decentralized technologies and innovative solutions in Western markets (especially in renewable sources in Germany).
After examining a number of acquisition opportunities, CEZ Group announced in early December its first acquisition of an onshore wind farm operating on the German market.
Currently CEZ Group companies in Germany owned onshore wind farms with the installed capacity of 98.1 MW.