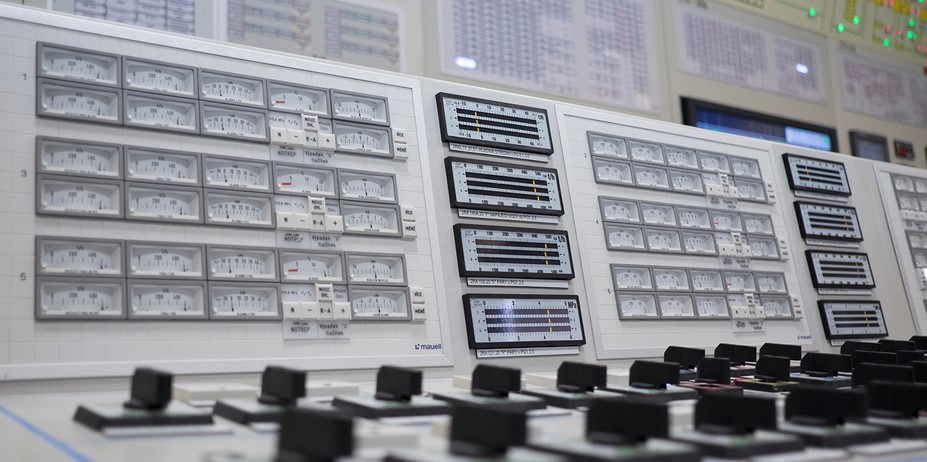 Company OSC, a.s. was established under it's original name ORGREZ SC, a.s. in September 1994, as a result of transformation of former division of Simulation and Control Systems (earlier Department of Automation) of company ORGREZ into an independent joint stock company.
The Company policy is aimed to providing top quality level, technically advanced and qualified engineering services and state of art products oriented especially to satisfy specific requirements and exacting needs of the customers mainly from area of power utilities and industry.
Historically, the company picked up the threads of the above mentioned Department of Automation and later on division of Simulation and Control Systems in the Czech and - Slovak power industry, which dates back to 1957. This long tradition and continuity of activities is a significant root of valuable experience, wide information and extensive professional knowledge the company can make use of and that may be also suitable used in the current environment of proceeding electricity marked liberalization worldwide as well as in other relevant business fields.
The company is a member of the Czech Power Industry Alliance, which was established in September 2015 as a non-exclusive partnership of companies, who are active in design, manufacturing, deliveries and installations in nuclear power plant projects.