The mission of CEZ Group is to provide safe, reliable, and positive energy to its customers as well as to society as a whole.
The vision of CEZ Group is to develop innovations, in order to meet energy needs and contribute to a higher quality of life.
CEZ Group is one of the leading economic entities in the Czech Republic; furthermore, it operates in Western, Central, and South-Eastern Europe. The main subject of CEZ business endeavours is generation, distribution, trading, and sale of electricity and heat; trading and sale of natural gas; provision of comprehensive energy services from the new energy sector, and coal mining. CEZ Group is one of the ten largest energy companies in Europe, with more than 3.5 million customers and about 28,000 employees. Since it was established, more than 343 billion Czech crowns have been paid out to its shareholders in the form of dividends.
Key financial results for 2021
Year-on-year, operating income increased by 7% to CZK 227.8 billion.
Year-on-year, CEZ Group's emission intensity decreased by more than 13% to 0.29 tCO2/MWhe.
Year-on-year, net profit decreased by 3 % to CZK 22.3 billion.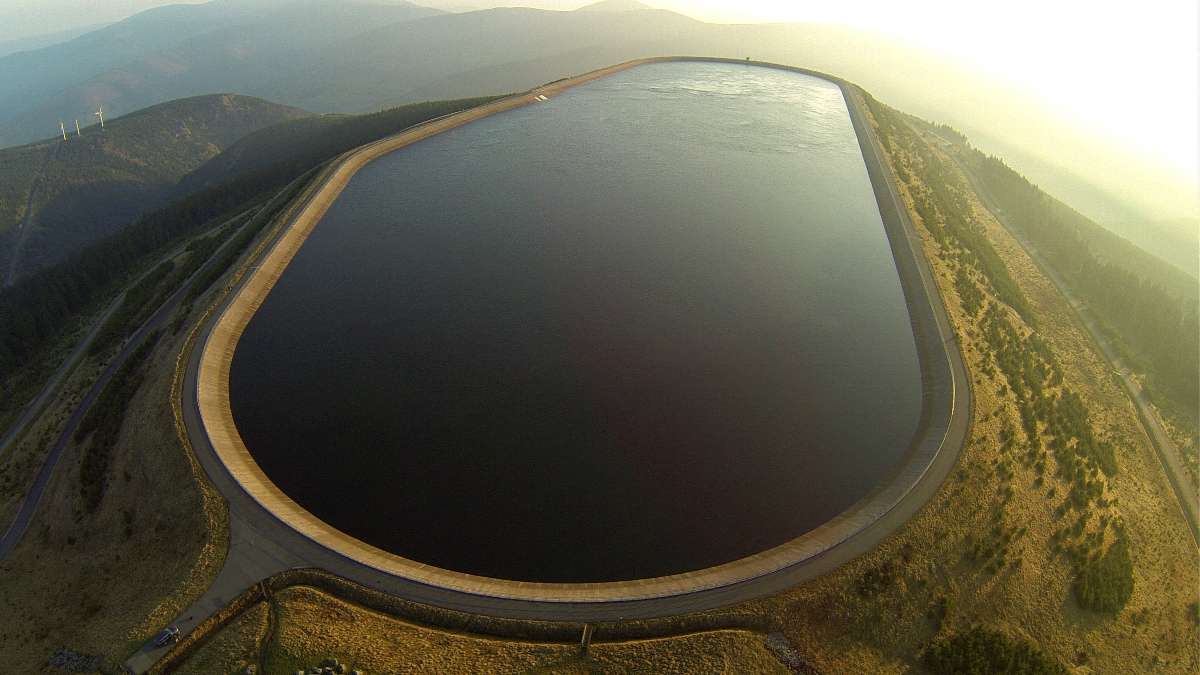 CEZ shares are traded on the Prague and Warsaw Stock Exchanges, where they are part of the PX and WIG-CEE indices. The most significant shareholder of the parent company of CEZ is the Czech Republic, with a share in the registered capital of almost 70% (as at 30 June 2022).
The mission of CEZ Group is to provide safe, reliable, and positive energy to its customers as well as to society as a whole. Our vision is to develop innovations, in order to address energy needs and contribute to a higher quality of life. CEZ Group's strategy is based on three priorities - we are a leader in the traditional energy industry and we actively respond to new challenges of the 21st Century, offering a wide range of products and services focused on our customers' energy requirements, while strengthening CEZ Group's position in Europe through investments into prospective energy assets. The energy industry plays and will continue to play an important role in climate protection. It is directed at greater decentralisation and renewable sources, which are areas in which CEZ Group actively seeks new opportunities. It focuses on modern technologies that will further change the form of the energy industry and in which it wants to play an important proactive role.
CEZ operates wind parks with a capacity of 165 MW, mainly in Germany, Turkey and the Czech Republic. CEZ is also engaged in wind energy projects in France and operates hydroelectric power plants Turkey. In the Czech Republic, ČEZ is the largest producer of electricity from renewable sources, which consists of hydro, wind, and photovoltaic power plants. CEZ is also the leading regional company in the modern energy services sector (ESCO).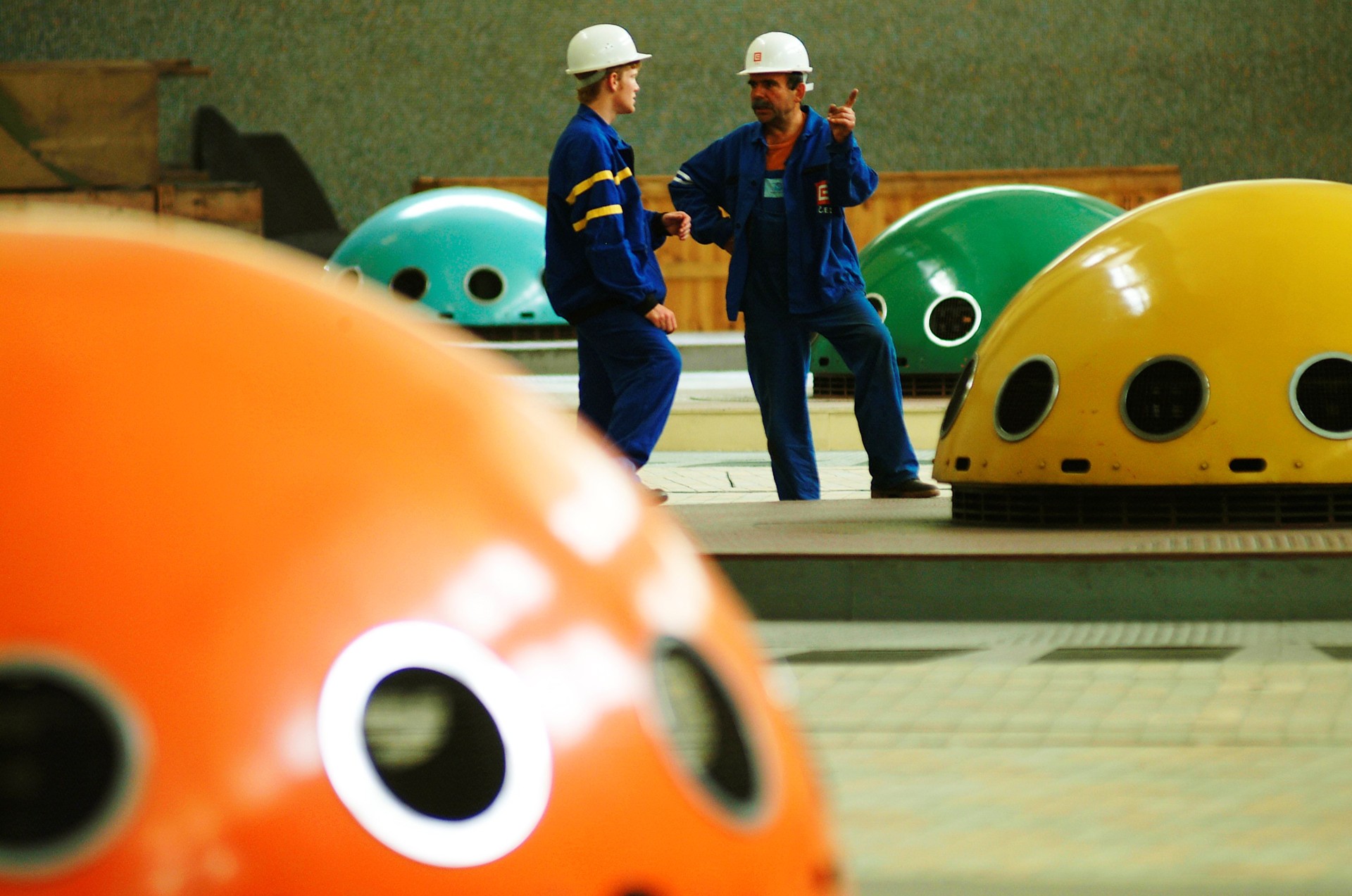 In the ESCO sector, which focuses on the installation of modern energy sources, energy savings, energy digitization and automation, and other climate protection and carbon footprint measures, ČEZ owns more than 60 companies with a total of 5,500 employees. In addition to the Czech Republic, these companies are also located in Germany, Italy, Slovakia, Poland, Romania, and Bulgaria. On the German market, CEZ owns two large groups in this sector, Elevion Group and Koffler Energies.
Through the Inven Capital fund, CEZ invests in cleantech energy growth-stage start-ups. CEZ is implementing a number of investments together with the European Investment Bank (EIB), which has provided EUR 50 million to Inven Capital's management in respect of these investments. Inven Capital owns minority shareholdings in companies such as Sunfire, tado°, Zolar, Cloud & Heat Technologies, Vulog, Cosmo Tech, Driivz, Neuron Soundware, Forto, Eliq or Topite.cz. These companies focus primarily on innovations in green technologies, such as photovoltaics, green synthetic fuel production, electromobility, smart thermostats, and computer server heating. Other companies are dedicated to digitization, automation, and industry 4.0, and are active in security, critical infrastructure management using artificial intelligence, and predictive maintenance. In addition to production, CEZ is also active in Europe in electricity distribution and electricity sales to end customers, as well as in natural gas trading and sales. Abroad, CEZ Group operates in Germany, France, Poland, Hungary, Slovakia, and Turkey. CEZ also trades electricity and gas products on the wholesale market in almost all European countries and has nearly 130 employees in its trading unit.
In the Czech Republic, CEZ Group companies also produce and distribute electricity and heat, trade in electricity and other commodities, and extract coal. The production portfolio consists of nuclear, water, photovoltaic, wind, coal, and gas sources. Furthermore, to its customers such as households, firms, cities, and towns, CEZ Group offers facilities for the production and storage of electricity and provides comprehensive ESCO energy services, for example, in conjunction with savings. Moreover, CEZ Group also focuses on innovation, being a shareholder in a number of cleantech companies in modern power engineering, and its subsidiaries heavily invest in scientific projects and R&D.
In its business endeavours, CEZ Group follows strict ethical standards, including a responsible approach in respect of its employees, the company, as well as the environment. CEZ Group is focused on its commitment to corporate responsibility. As part of its business activities, CEZ Group endorses the principles of sustainable development, supports energy efficiency, promotes new technologies, and creates an environment for the professional growth of its employees. Its corporate culture is focused on safety, steady growth in internal efficiency, and support for innovation in order to increase the CEZ Group value.