wind power plants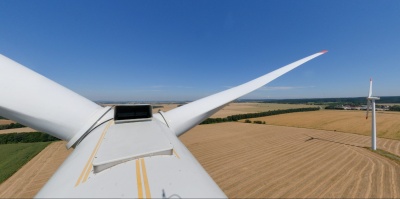 CEZ has 14 wind farms with a total installed capacity of almost 720 MW. The company operates the largest onshore wind farm in Europe, ten wind farms in Germany, two wind farms in the Czech Republic and has been involved in the planning of various wind farm projects in Poland.
Visit our modern wind turbine located in the Czech Republic!
CEZ Group is operating largest coastal wind farm with an installed capacity of 600 MW. The Fantanele-Cogealac Wind Farm is situated in province of Dobruja, only 17 kilometres from the shore of the Black Sea.
The wind turbines of CEZ Group located in Germany generated more than 285 million kWh of environmentally friendly electricity in the 2019 and were able to meet the annual requirements of 90,000 German households.
In France, the CEZ Group is currently preparing to build wind turbines with a total installed capacity of 225 MW.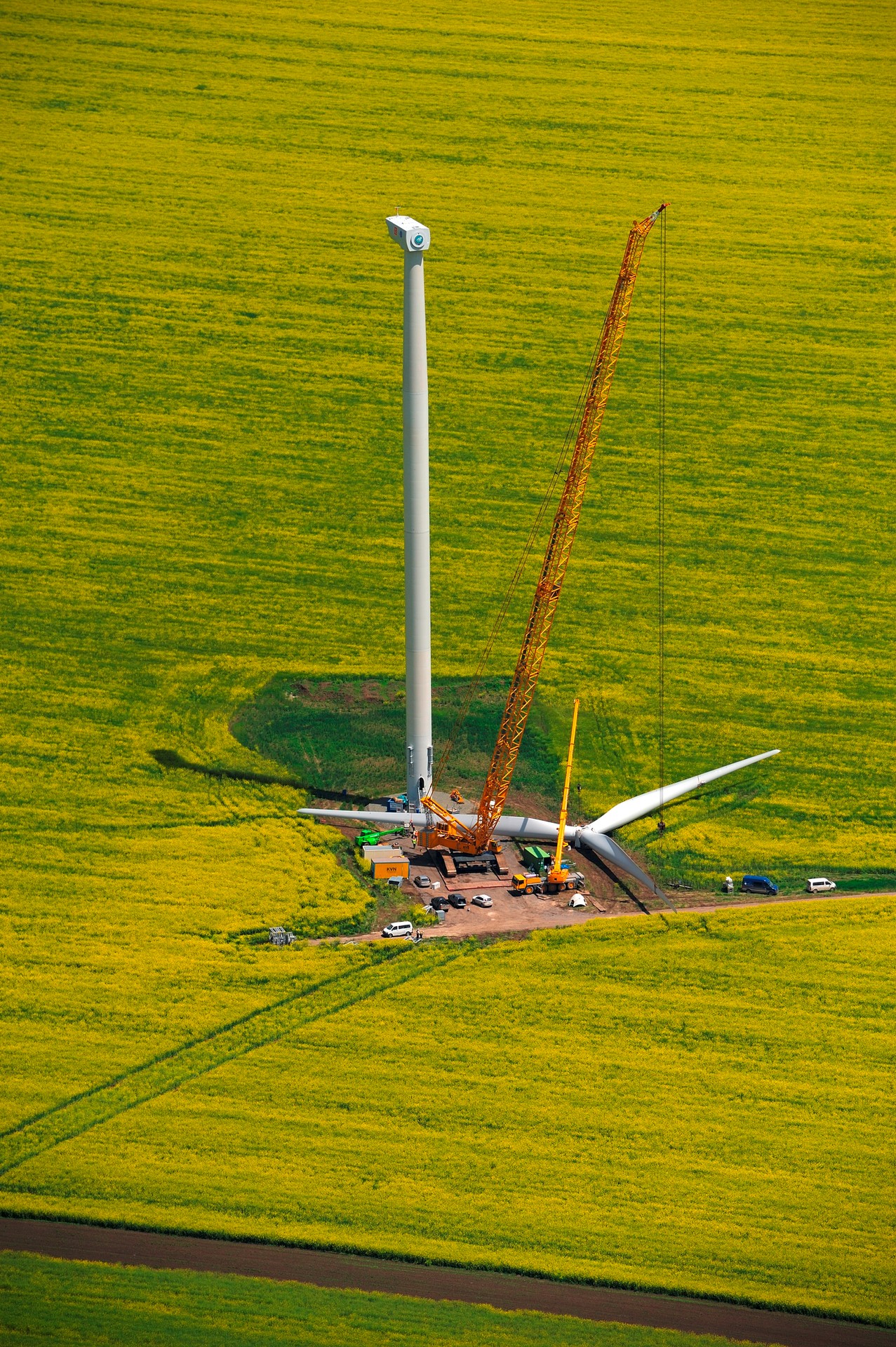 Modern wind power plants usually have double-blade or triblade fixed blades with a diameter of 80-100 m. The rated capacity around 2 – 3 MW is achieved when the wind speed is around 13 m/s, so called start-up wind speed is 3 m/s.
The wind energy industry is really environmentally friendly. It does not produce solid or gas emissions or exhaust heat, there is no burden of waste storage, it does not need water for its operation. It even does not bring any important occupation of agrucaltural land and building sites occupy a minimum area. The cost of wind electricity falls along with the development of this technology. One Vestas V90-3.0 MW wind power plant operating for 20 years can generate roughly 37 time as much energy as has been used not only for its production, but also for its operation and liquidation.