Sustainability in CEZ Group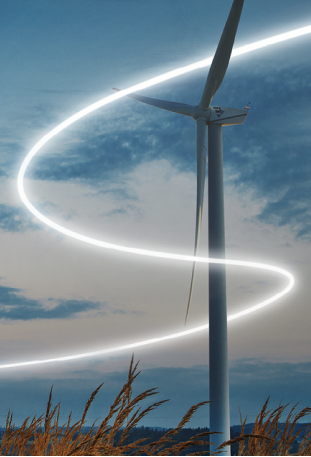 As a leading European energy company, we are committed to setting an example and making the energy sector sustainable, greener and friendlier to our planet. We strive for more diversity, for closer cooperation with communities and to always offer the best technological and energy-saving solutions to our customers. We are CEZ – Clean Energy of Tomorrow.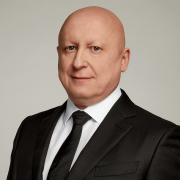 Daniel Beneš
Chief Executive Officer and Chairman of the Board of Directors of ČEZ, a. s.
Sustainability report 2021
Download our latest Sustainability report