Sustainability in CEZ Group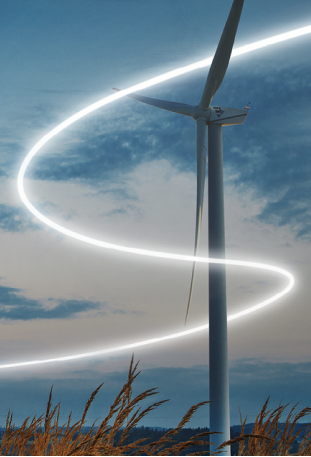 As a leading European energy company, we are committed to setting an example and making the energy sector sustainable, greener and friendlier to our planet. We strive for more diversity, for closer cooperation with communities and to always offer the best technological and energy-saving solutions to our customers. We are CEZ – Clean Energy of Tomorrow.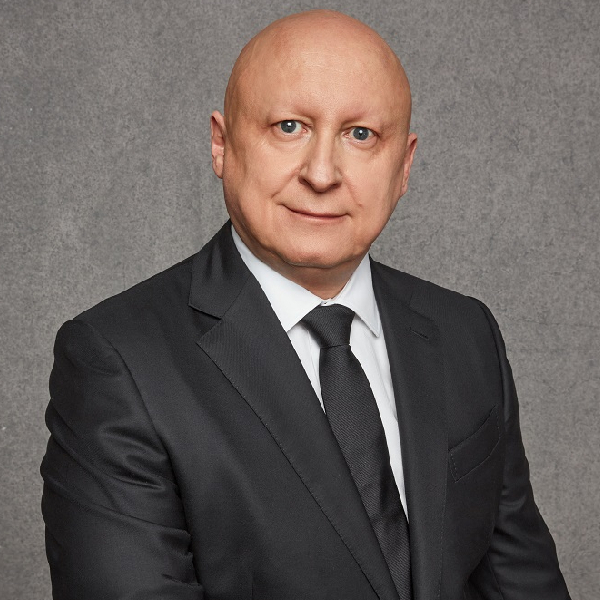 Daniel Beneš
Chief Executive Officer and Chairman of the Board of Directors of ČEZ, a. s.
Sustainability report 2022
Download our latest Sustainability report
0/0
Climate-neutral by 2040
CEZ Group committed to climate neutrality by 2040, and CEZ Group corporate GHG emissions reduction target for 2030 was validated by the SBTi.
0/0
Record-high Emission-free Energy Generation
Dukovany and Temelín nuclear power plants increased generation by 1% year-on-year, achieving 31.02 TWh - the highest generation of emission-free energy in history.
0/0
Lowering Carbon Intensity
Despite the energy crisis and natural gas shortage, CEZ Group decreased carbon intensity of heat and electricity generation by 1%.
0/0
Annual Polluting Emissions Decreased
PM by 23%, SO2 by 19%, NOx by 9%, and Hg by 37%.
0/0
CZK 368.2 million in donations
CEZ Group and CEZ Foundation are generous corporate donors. Our financial donations reached CZK 368.2 million.
0/0
TOP Large Responsible Company 2022
CEZ Group was awarded the title of TOP Large Responsible Company 2022.
0/0
Zero Fatalities
97.6% of workforce is covered by Occupational Health and Safety Management Systems, and we met our annual target of zero fatalities in 2022.
0/0
Largest Interactive Data Tool in Europe
CEZ Group is the first Czech company to launch a public online ESG library and data tool. The tool provides the most comprehensive data of all European utilities.
0/0
Reporting on SDGs and TCFD
CEZ Group issued its first SDG Report and TCFD Report.
0/0
Responsible Water Stewardship
CEZ Group is the first Czech supporter of the CEO Water Mandate Initiative, committing to responsible water stewardship.
02/28/2023
Governance
Social
Environmental
CEZ Group launches the largest online ESG data library among all European utilities and as the first energy company in the Czech Republic
Hundreds of indicators mapping the company's progress in terms of sustainability are available online in a clearly structured format. With only a few mouse clicks, anyone can now monitor how successful CEZ Group is at fulfilling the objectives of its ambitious strategy Vision 2030. CEZ Group is the first energy company in the Czech Republic to launch a comprehensive ESG data library with data for the last three year. The number of disclosed indicators makes it the largest database among all European utilities.