Sustainability in CEZ Group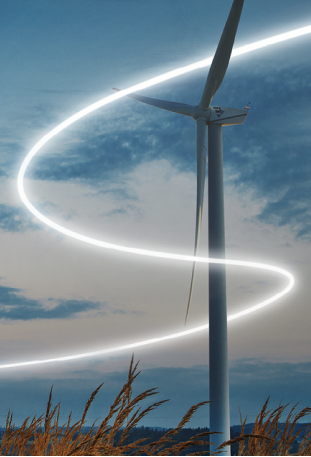 As a leading European energy company, we are committed to setting an example and making the energy sector sustainable, greener and friendlier to our planet. We strive for more diversity, for closer cooperation with communities and to always offer the best technological and energy-saving solutions to our customers. We are CEZ – Clean Energy of Tomorrow.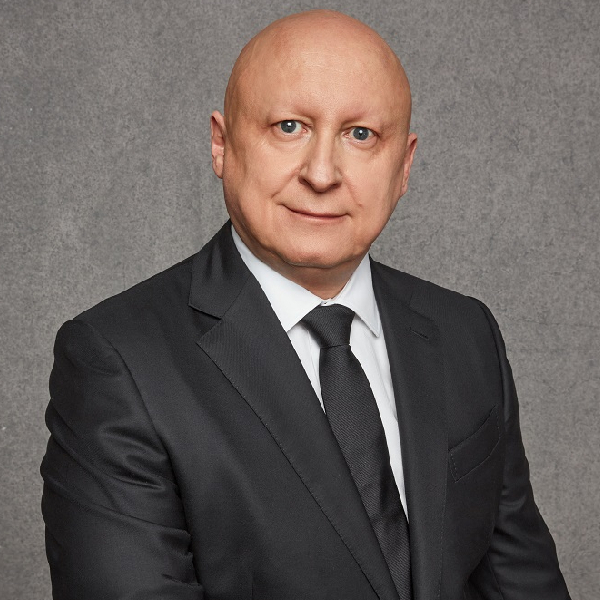 Daniel Beneš
Chief Executive Officer and Chairman of the Board of Directors of ČEZ, a. s.
Sustainability report 2021
Download our latest Sustainability report
0/0
SBTi
CEZ Group joins the SBTi and Business Ambition for 1.5°C to reduce emissions in line with the Paris Agreement.
0/0
Second highest generation in history
Dukovany and Temelín nuclear power plants increased generation by 2% year-on-year, achieving the second highest generation of emission-free energy in history.
0/0
New trees
27,000 new trees: CEZ Group´s volunteers planted a tree for each employee in Czechia.
0/0
Best Customer Rating
Top rated by customers in a survey by Ipsos: CEZ as the best supplier of the last resort.
0/0
Record Sum
Record amount was raised in "Granting Wishes, Thinking of Others" employee collection: almost 7 million Czech crowns.
0/0
Prestigious Project
CEZ Group will participate in the construction of the FAIR particle accelerator, one of the biggest in the world.
0/0
The Most Attractive Employer
CEZ Group is TOP Employer 2021 as the absolute winner in a poll of 12,000 students at Czech universities.
0/0
Anti-corruption
CEZ Group obtains anti-bribery management systems certification ISO 37001:2016.
0/0
No Corruption
Zero corruption incidents, zero complaints on data protection, zero financial sanctions for personal data breaches.
02/28/2023
Governance
Social
Environmental
CEZ Group launches the largest online ESG data library among all European utilities and as the first energy company in the Czech Republic
Hundreds of indicators mapping the company's progress in terms of sustainability are available online in a clearly structured format. With only a few mouse clicks, anyone can now monitor how successful CEZ Group is at fulfilling the objectives of its ambitious strategy Vision 2030. CEZ Group is the first energy company in the Czech Republic to launch a comprehensive ESG data library with data for the last three year. The number of disclosed indicators makes it the largest database among all European utilities.