Vision 2030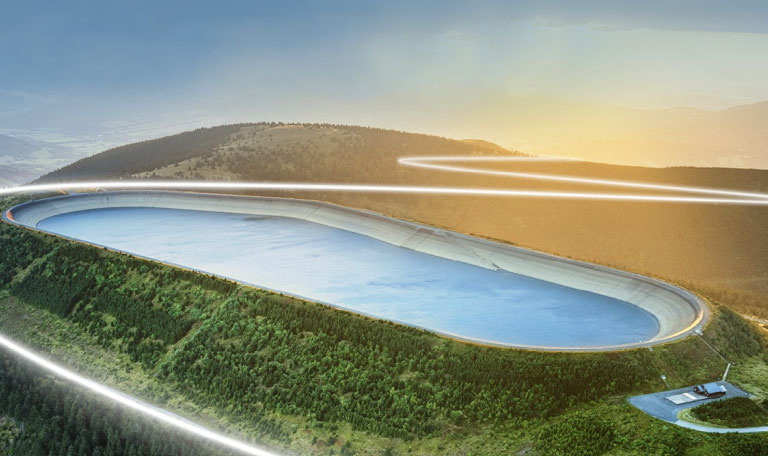 Clean Energy of Tomorrow is the answer of CEZ Group to societal request for sustainability. We were searching deep and found real possibilities of how to reach carbon neutrality which is one of the EU top priorities and which is also important for citizens of our country and for ourselves. If there is only a slight chance to generate electrical energy in clean and no-emission manner thanks to modern technologies, it will be necessary to find ways to reach such goal.

The CEZ Group found that way. It updated its long-term strategy and defined actual goals up to 2030 in the areas of environment, social needs, and administration and company management. It declared the setting of those goals publicly in May 2021 and it is prepared to reach them.
Clean energy of tomorrow
Making the future better for all of us.