Standards and initiatives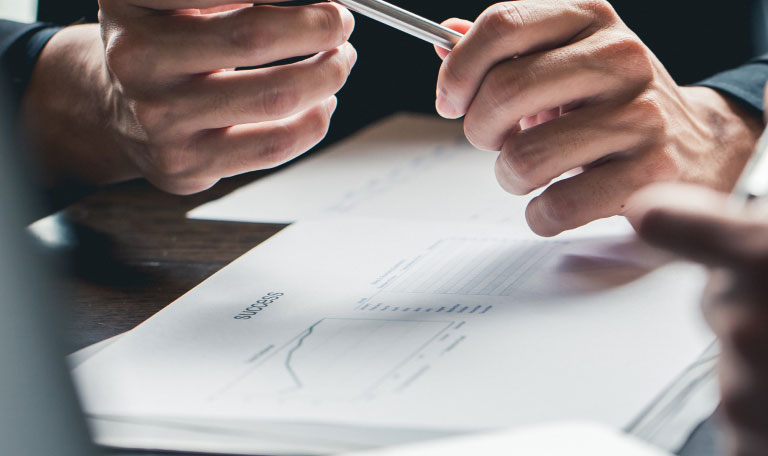 The Sustainability Report is prepared in line with globally recognized reporting frameworks to meet the highest transparency standards. We apply the Core option of Global Reporting Initiative (GRI) Standards 2020, the Sustainability Accounting Standards Board (SASB) standard for electric utilities and power generators, and the World Economic Forum (WEF) metrics and disclosures. We report Greenhouse Gas (GHG) emissions in line with independently verified emissions under the EU Emissions Trading System (EU ETS) for a substantial part of Scope 1. We use GHG Protocol for the remaining part of Scope 1, Scope 2, and Scope 3.
Standards and initiatives
UN Global Compact

Since 2022 CEZ Group has been committed to the UN Global Compact corporate responsibility initiative and its principles in the areas of human rights, labour, the environment and anti-corruption.

CEO Water Mandate

Since 2022 CEZ Group is a CEO Water Mandate endorsing company to demonstrate its ongoing commitment to the initiative and its six commitment areas.

GRI (Global Reporting Initiative)

GRI is an independent international organization that helps businesses and other organizations take responsibility for their impacts, by providing them with the sustainability standards. GRI standards are the most widely used sustainability standards in the world. The advantage of the GRI standards is their general focus on individual ESG topics. The use of standards is voluntary; any company can report in accordance with the standards. Thanks to a uniform methodology, GRI standards allow companies and their ESG activities to be compared against each other.

SASB (Sustainability Accounting Standards Board)

SASB is an independent, non-profit organisation. SASB standards guide the disclosure of financially material sustainability information in specific industries therefore they are sector specific. These are primarily numeric indicators that significantly affect or can affect the operations and therefore the financial position of companies in a given industry. SASB standards, which are voluntary, provide investors and other stakeholders with important information about companies' ESG performance.

TCFD (Task Force on Climate-Related Financial Disclosures)

The Financial Stability Board (FSB) created the TCFD to develop recommendations on the types of information that companies should disclose to support investors, lenders, and insurance underwriters in appropriately assessing and pricing a specific set of risks—risks related to climate change.

WEF (World Economic Forum)

As a non-profit organisation, WEF contributes to the harmonisation of ESG reporting. WEF builds on existing standards and frameworks for non-financial reporting. WEF mostly draws from the GRI and SASB standards and partly also from TCFD, CDSB, GHG Protocol, SBTi and others. WEF groups its metrics and indicators into 4 pillars (Principles of Governance / Planet / People / Prosperity) and divides them into core and expanded. The use of metrics and indicators is voluntary.
Taxonomy
EU Taxonomy provides science-based EU classification system of "environmentally sustainable economic activities". And provide common language and clear definition of "sustainable" to avoid "greenwashing" for financial markets, investors and companies.
For an activity to be listed in classification (be eligible) criterium of substantial contribution towards at least one of the environmental objectives needs to be proved. To provide expert judgement which activities to be included, Technical Expert Group and later Platform on Sustainable finance was established. The Platform is an advisory body of European Commission and is tasked to further develop EU taxonomy.
Taxonomy Regulation establishes six environmental objectives:
Climate change mitigation

Climate change adaptation

The sustainable use and protection of water and marine resources

The transition to a circular economy

Pollution prevention and control

The protection and restoration of biodiversity and ecosystems
To be aligned with EU taxonomy means to provide proof of substantial contribution towards selected environmental objective. Prove it does not harm any of the other 5 objectives (Do No Significant Harm criteria). And proof it does not breach minimum social safeguards as international standards of human or labor rights.
The Taxonomy recognize activity as eligible, whenever activity is included in its classification. And as aligned, if all technical screening criteria and minimum social safeguards are met.