Fantanele-Cogealac (Romania)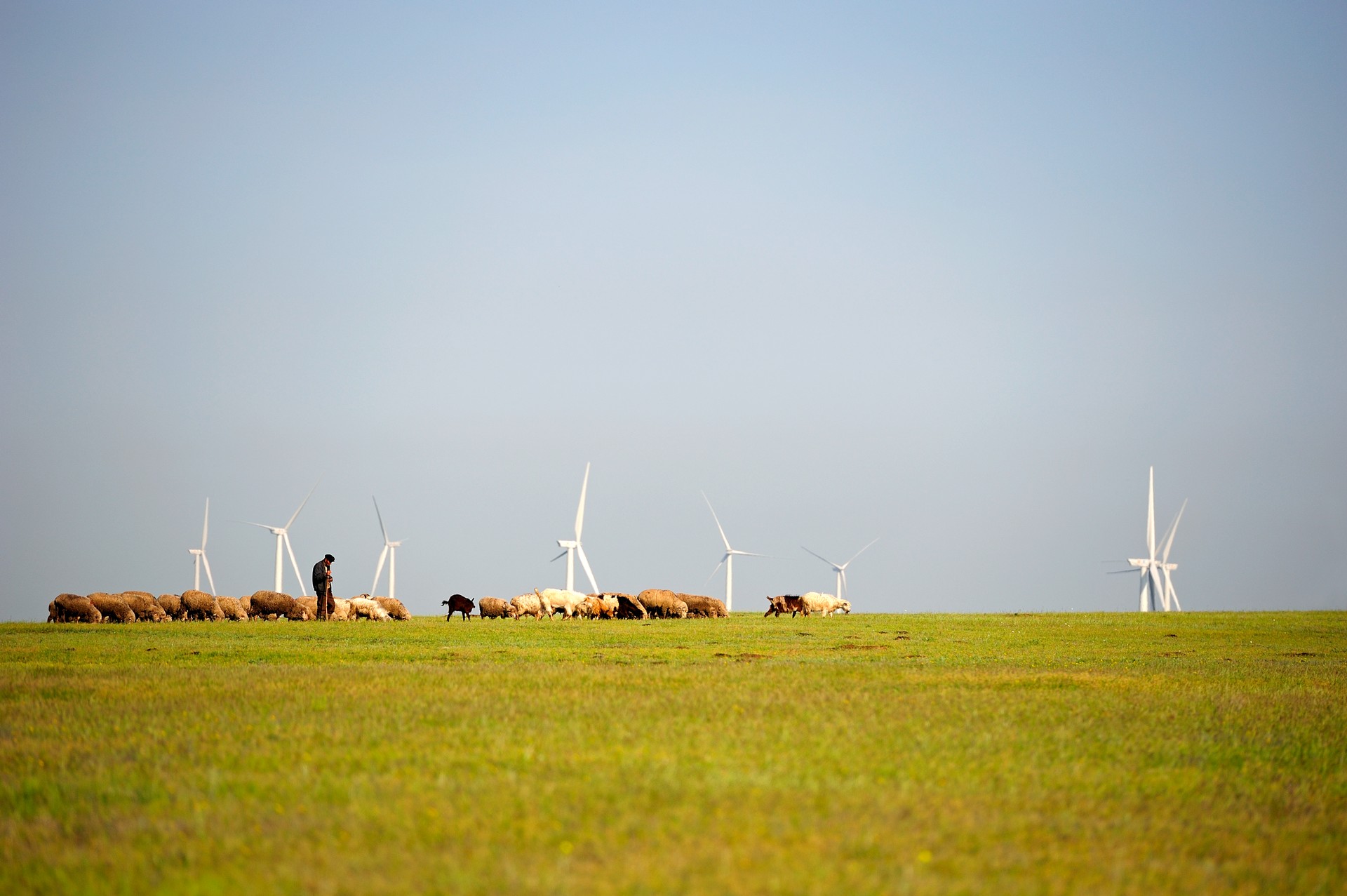 Construction of the largest onshore wind farm in Europe, with an installed capacity of 600 MW, began in 2008. The first of a total of 240 turbines was launched in June 2010, the last in October 2012. The Fantanele and Cogealac wind farms in Romania boasts the title of the largest onshore wind farm in Europe and until 2018 it also figured in the top 10 in the world in this category. In Romania, it represents one-fifth of the installed wind capacity.
The Fantanele-Cogealac wind farm in Romania covers 7% of production from renewable sources. It is located on an area of ​​12 x 6 kilometers in the Romanian province of Dobrogea, at a distance of 17 kilometers from the Black Sea.

The construction took place in two stages: in October 2008, the construction of the 600-hectare Fantanele began, followed in 2010 by the construction of the 500-hectare Cogealac.

As part of the project, it was necessary to build 200 km of access roads and over 280 km of cable trenches. GE 2.5xl wind turbines with a unit installed capacity of 2.5 MW are installed in the project. It is a type of wind turbine with a height of 100 meters and a rotor diameter of 99 meters. The individual components of the turbines were manufactured in several different countries - in Germany, Denmark, the Czech Republic, Poland, but also in Brazil. The turbine bases are 700 meters apart and reach a depth of 24 meters. The project is located with maximum respect for the environment, wind conditions in the area are excellent.

Electricity from water, wind, solar and biomass in Romania is supported by a system of so-called green certificates, which electricity producers receive for the electricity produced.