Czech Republic
neuron soundware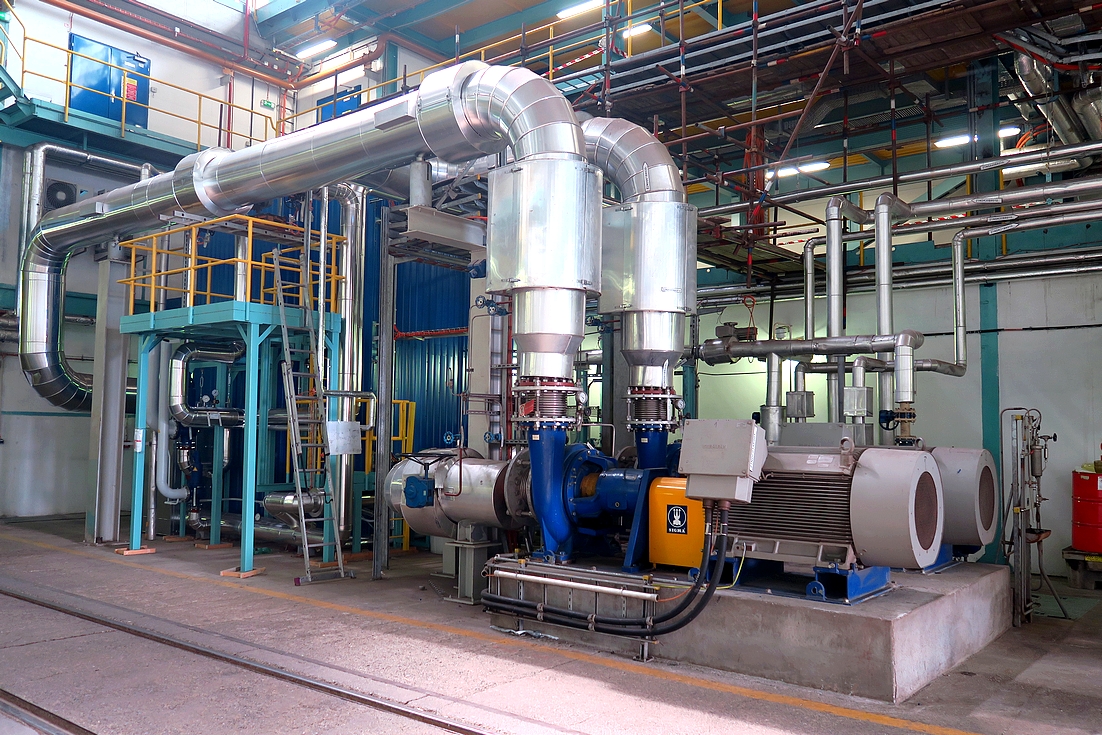 The company develops and markets advanced hardware and software based on sound for predictive maintenance, enabling timely detection of failures and optimisation of operations. Detecting 60% of mechanical issues 2-10 days sooner than any other monitoring method, Neuron Soundware automated, AI-driven solutions are pivotal for quality control in the age of smart manufacturing.

Neuron Soundwarw´s all-in-one solution reshapes machine diagnostics and predictive maintenance. Powerful AI recognizes sound patterns in real-time and provides early warnings of mechanical failures, thus minimizing unplanned downtime and protecting employees, company critical infrastructure, and reputation. Their extensive audio database covers majority of technologies in the the power and utility industry, oil, gas and petrochemical industry and in the automotive ans engineering sector.
For more information visit https://www.neuronsw.com/.