France
vulog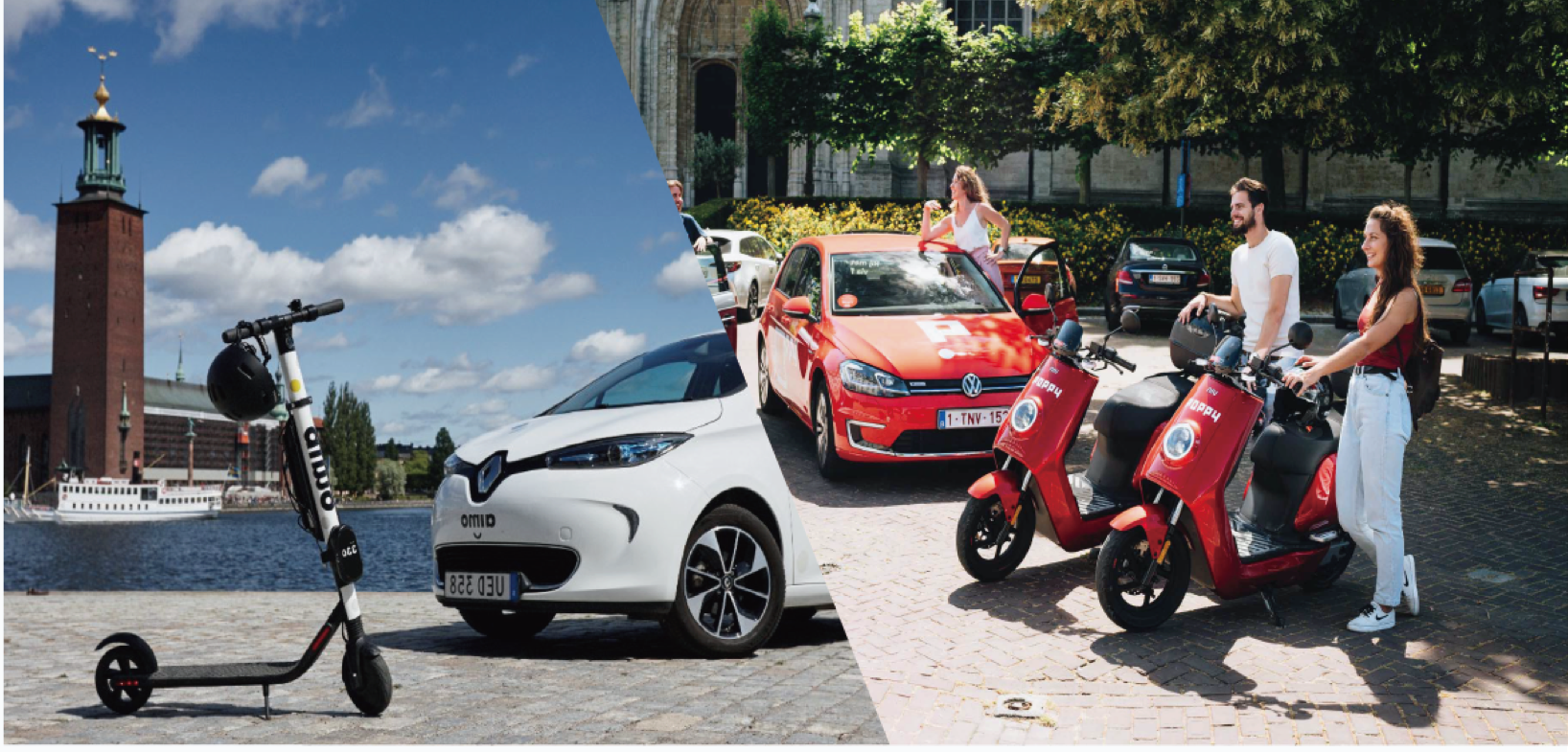 Global independent leader in providing technology for shared mobility, offering end-to-end solutions and enabling mobility operators to launch large-scale carsharing services. Vulog´s solutions for carsharing, micromobility, corporate, rental digitalization, peer-to-peer and autonomous vehicles are fostering a greener mobility around the world.
Since its establishment in 2006, vulog has been a global leader in carsharing technology offering a comprehensive Software-as-a-Service platform and enabling carsharing operators to provide services to their end customers. Vulog's solution connects OEM embedded hardware or vulog's robust in-car technology with a powerful mobility platform, expert back-end management for the operation of a service, advanced data analytics tools and white-label mobile applications for the customer. Customers of VULOG include carsharing operators on four continents; from Europe, to North America, South America and New Zealand.
For more information visit https://www.vulog.com/en/.
Cosmo tech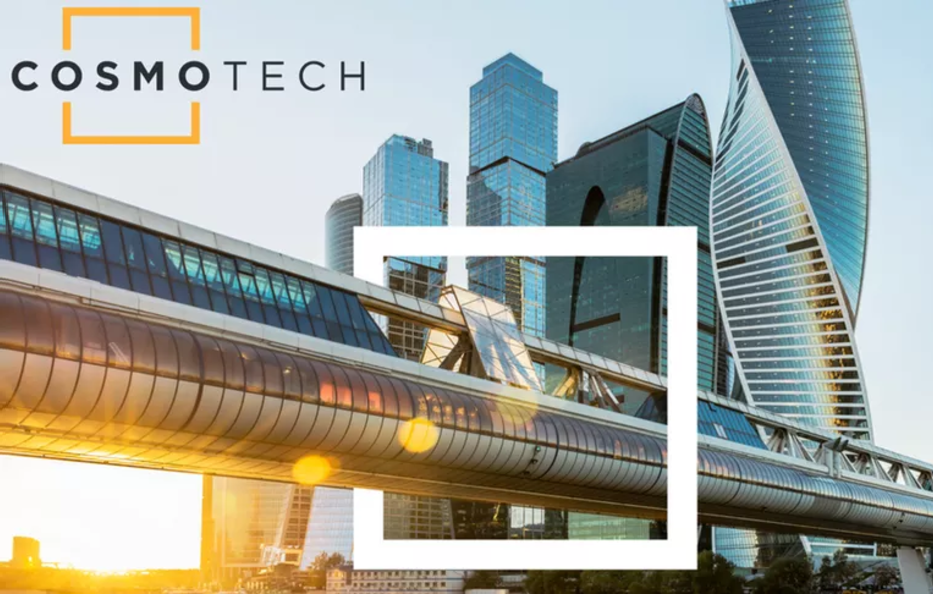 A global tech company, which combines human and artificial intelligence, transforming the way that decision makers in the energy, utilities, and mobility sectors optimize their asset management and operations strategies.The first joint investment of Inven Capital and European Investment Bank.

Founded in 2010, the ENS de Lyon research university spin-off quickly established itself as a global reference in the modeling, simulation and optimization of industrial systems.
Cosmo Tech specializes in the development of software platforms to optimize decision-making in the management of critical infrastructure and processes. Its solution combines human and artificial intelligence to offer alternative views of the future development of complex environments and to improve and accelerate decision-making processes in businesses. Its clients include large corporations in the energy sector, such as RTE, a transmission system operator (network maintenance and development), or Alstom (energy optimization for urban rail systems).
For more information visit https://cosmotech.com/.