Germany
tado°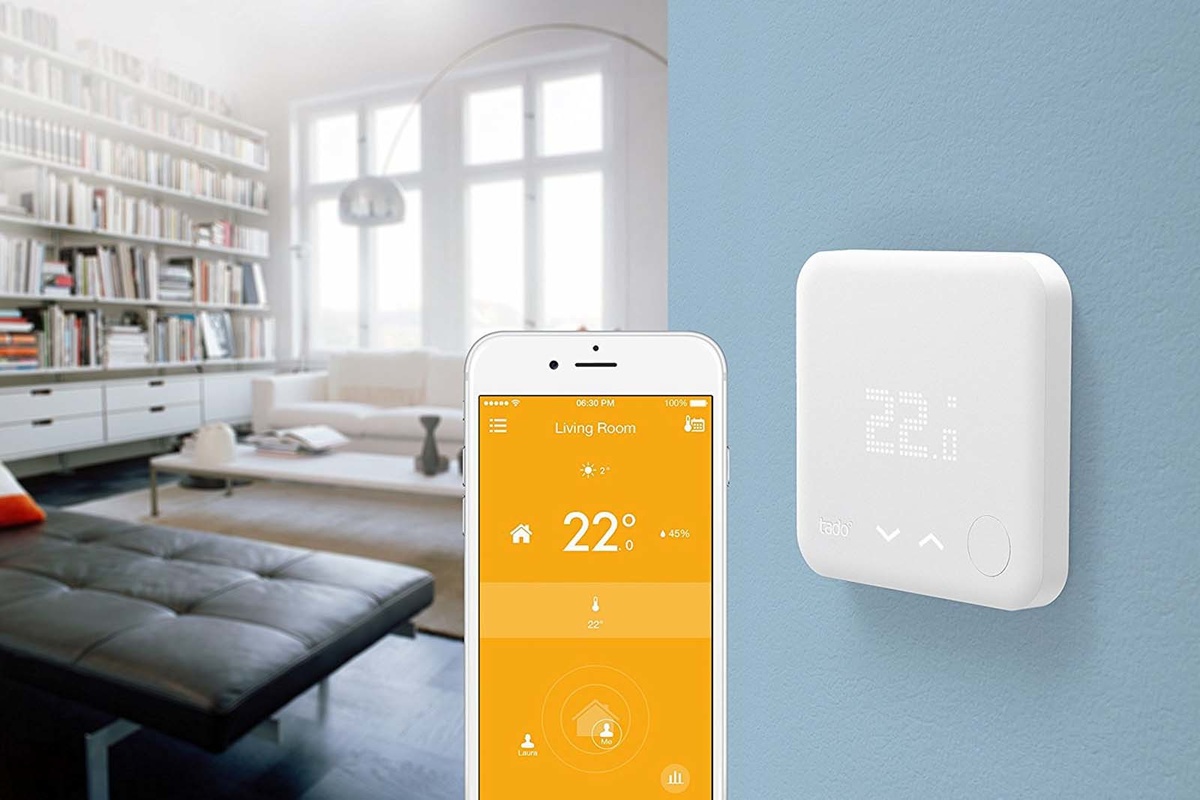 Munich based European leader in the area of smart heating and cooling. Developing innovative hardware, apps and services for heating and air conditioning at home to create solutions that are simple, elegant and intuitive.
tado° was founded in Munich in 2011. Its flagship product is a solution for smart home temperature control capable of saving up to 31% of the total costs of heating and air conditioning. Smart thermostats are controlled from a mobile app on home residents' smartphones (the system automatically detects when they leave or come back home) and work with weather forecast models, allowing them to optimize consumption while maintaining the required thermal comfort. The system is also able to choose the best rates for the user, select the type of heating, or prepare a repair and inspection schedule.
For more information visit https://www.tado.com/cz/.
sunfire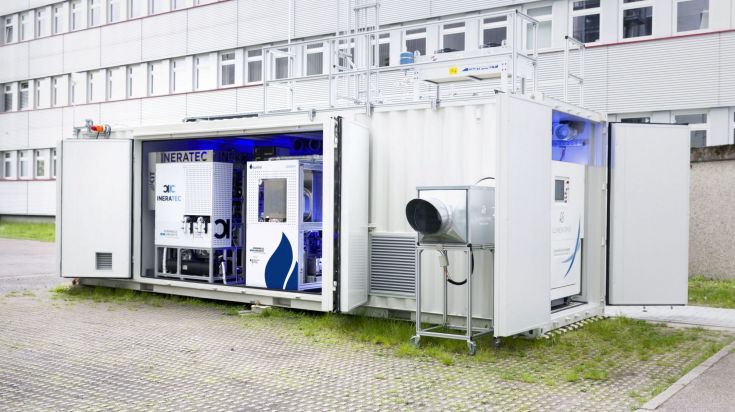 Sunfire's vision is to make regenerative energy from sources such as wind farms, hydropower plants and photovoltaic systems available wherever and whenever it is needed.
As one of the world's most innovative companies, Sunfire today develops and manufactures systems for renewable industrial gas and fuel production. These substitutes for mineral oil and natural gas, known as e-Gas, e-Fuel or e-Chemicals, replace fossil fuels in existing infrastructures. The solid oxide cells (SOCs) used for the conversion process are also used as generators to provide electricity and heat.
For more information visit https://www.sunfire.de/en/.
Cloud & Heat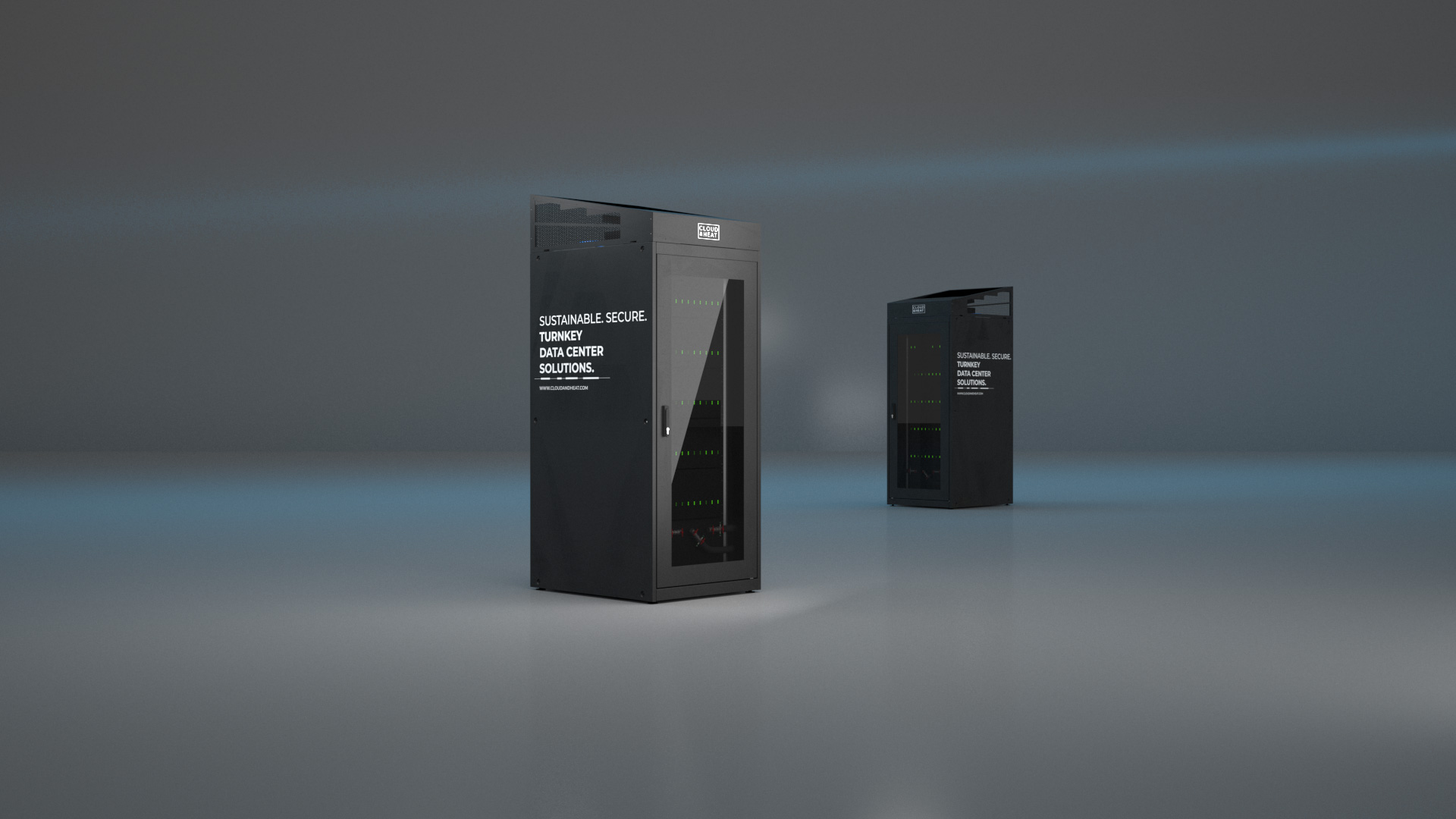 Creating a network of green, highly efficient data centers close to the end user, accommodating the computing needs of a distributed digital world, whilst reusing server heat for hot water and heating.
Secure, green, and smart: since 2011, Cloud&Heat Technologies has been revolutionizing the global cloud and data center market with its integrated and sustainable technology. Born out of the idea to use waste heat from servers for heating, the Dresden-based company has developed into an end-to-end partner for energy-efficient, secure, and scalable public, private, and hybrid cloud solutions – and has positioned itself as a real alternative to the major US providers that currently dominate the cloud market.
Cloud&Heat helps companies to achieve sustainable technological progress by designing, building, and operating tailor-made IT solutions. As an end-to-end partner, the company not only offers conventional data center products but also specializes in supplying custom IT infrastructures like Micro Data Centers (MDCs) or Data Center Containers (DCCs).
For more information visit https://www.cloudandheat.com/.
ZOLAR GmBH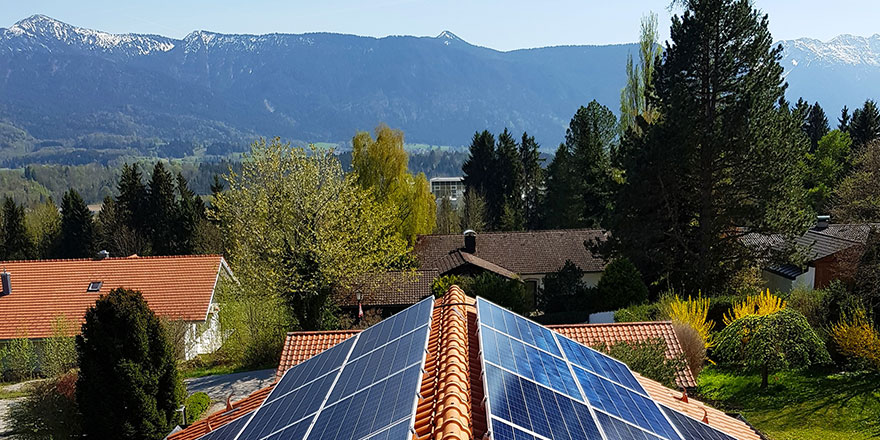 The partner of households for clean energy, while empowering independent installers to be part of the energy transition. Pioneering innovative, decentralised model for purchasing rooftop solar systems through a completly digitalized process.
Founded in 2016, its platform gives customers easy access to all the information they need to install a solar power plant, including the specific prices of various solutions. Zolar allows customers to buy a photovoltaic power plant with batteries simply and individually according to their needs. The platform recommends the best solution based on the parameters entered by the customer and also makes sure the customer selects a duly tested and functional combination. The Zolar online configurator takes care of the entire process of planning, insurance, financing and purchasing photovoltaic systems for customers. The offer is enhanced with tips from experienced advisors, who are available on the phone.
For more information visit https://www.zolar.de/.
Sonnen - successful exit
In February 2019, Inven Capital has successfully exited from one of its first investments, tranferring 100 % of its shares in the company to Shell.
Since 2010, sonnen has been innovating and engineering energy management products and services, starting in our German headquarters in the energy village of Wildpoldsried. In 2016, sonnen combined American ingenuity and German engineering to bring our products and services to homeowners in the U.S.A. Today, sonnen delivers one of the world's safest, longest-lasting, and highest quality energy storage systems by using lithium iron phosphate batteries that reliably and safely power homes and protect home investments in renewable energy for the long run.