Great Britain
ETF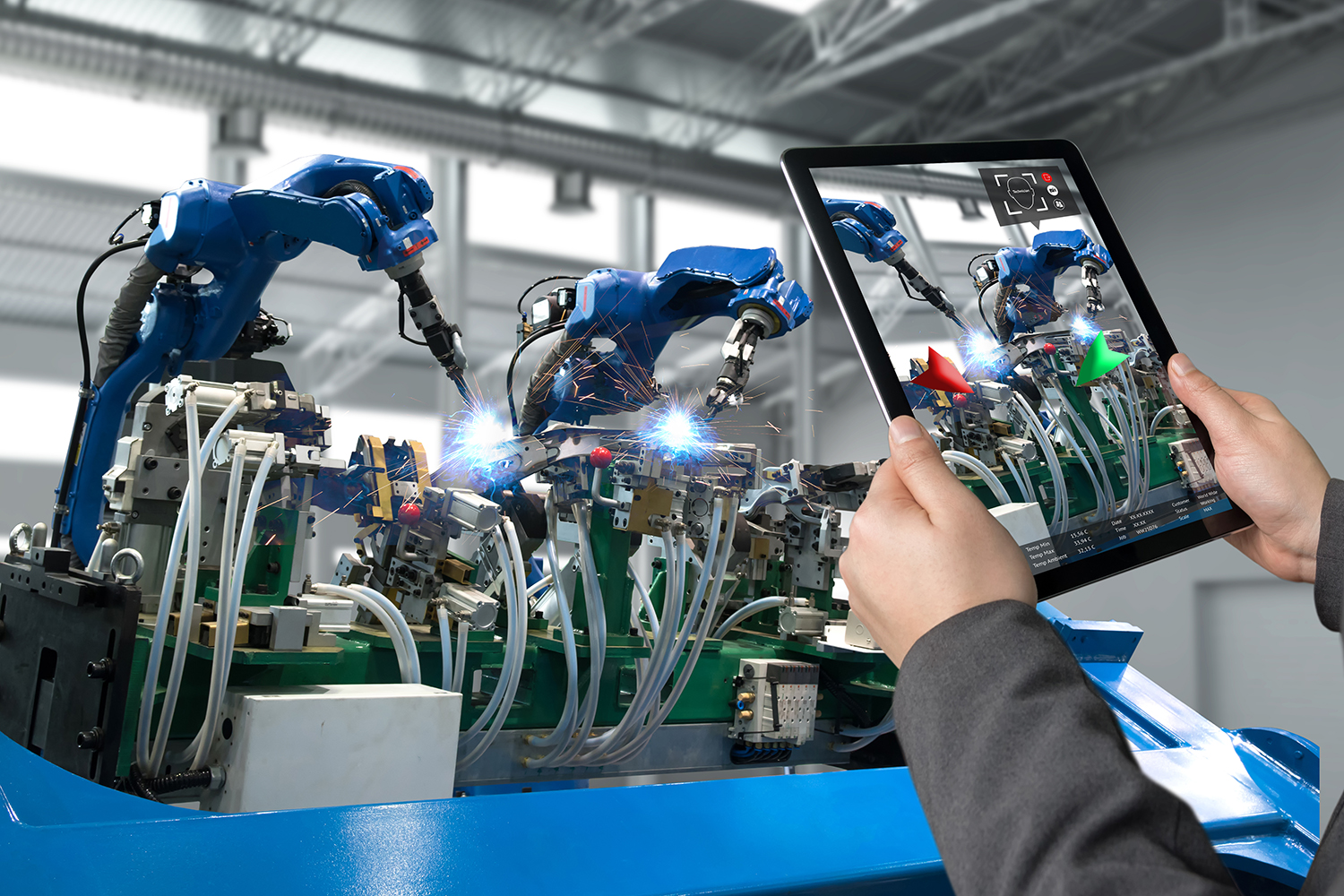 Smart green venture capital fund based in London, with experienced investment professionals, a corporate club and a great network of industry experts.
Driven by the desire to demonstrate that technological innovation offers compelling answers to one of the most pressing problems of the world – achieving sustainable prosperity – ETF invests in innovative companies that can change the world. By viewing the challenge of sustainability through the prism of innovation, ETF spots investment opportunities and sustainability applications that others miss, looking particularly at opportunities to enable Smart Industry, Smart Cities and Smart Energy.
For more information visit https://etfpartners.capital/.