Sweden
ELIQ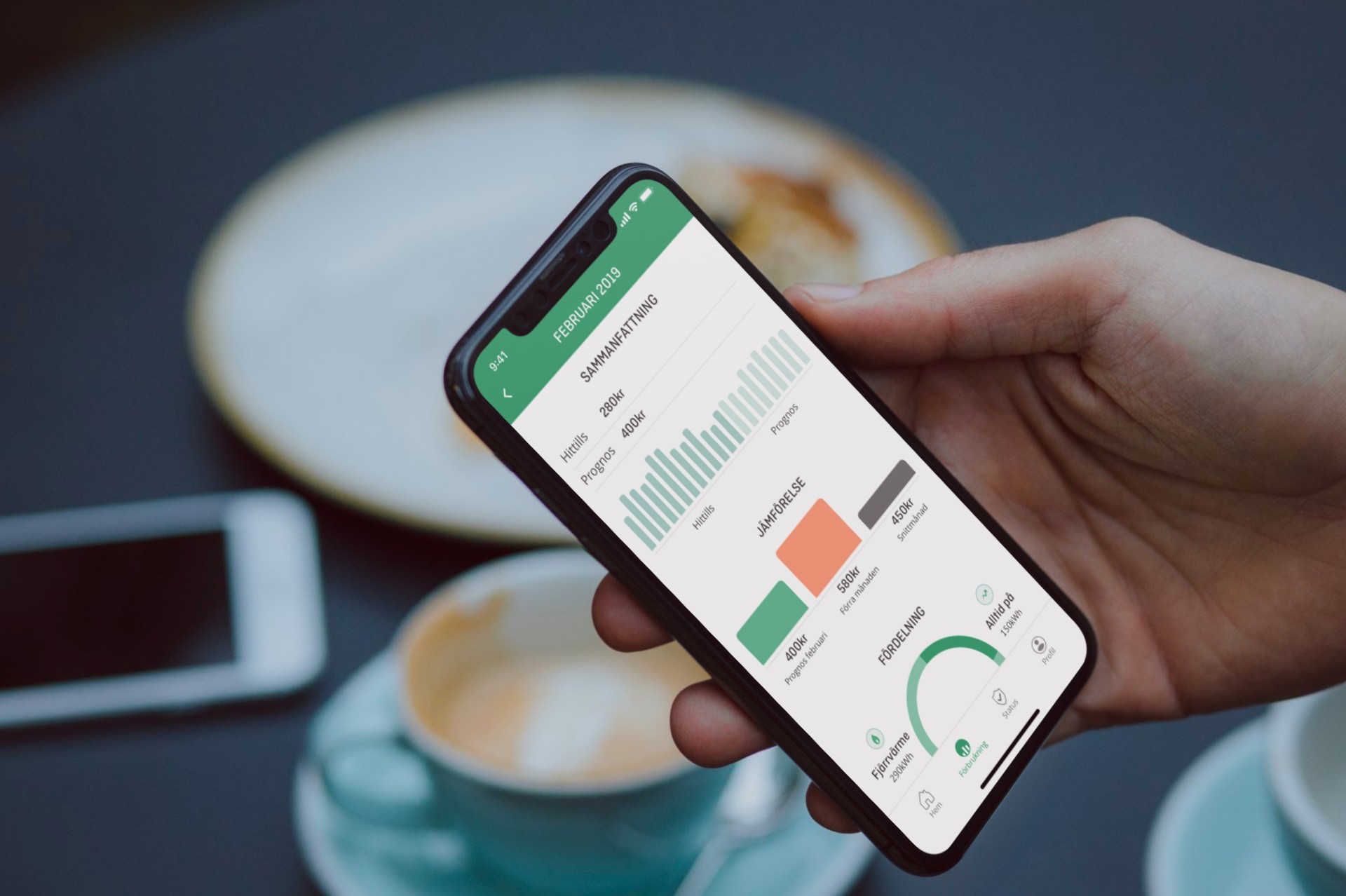 Customer engagement platform which empowers electricity utilities to create trust and relationships with their end users, thus decreasing churn rate, increasing interactions and enabling to upsell additional products.
From its headquarters in Gothenburg, the dynamic company Eliq promotes its customer application to energy companies in Europe and South America. Besides the Swedish giant Vattenfall, energy corporations in Norway, France, Spain, Great Britain and Chile rely on its software solutions. The number of Eliq software platform users has surpassed one million worldwide.
At the customer end, Eliq applications aggregate extensive data about consumption from smart electricity meters and combine them with other information inputs such as weather data or data from other smart sensors in the household (e.g. indoor temperature and humidity, smart appliance operation, photovoltaic production, etc.) and the client's account with the energy company (chosen tariff, payment settings, etc.). Thanks to a sophisticated data analysis system, customers have a real-time overview of their consumption, which they can compare over time or with other customers in the area.
For more information visit eliq.io.