France
France implemented the European energy policy objectives for the use of renewable energy in August 2015, when it adopted the Energy Transformation Law for Green Growth demonstrating the intention to increase the share of renewable energy sources on final gross consumption to 23% in 2020 and then to 32% by 2030. Development goals for renewable electricity production in French offshore wind power plants are ambitious and represent a good chance for the involvement of foreign investors.
ELECTRICITY PRODUCTION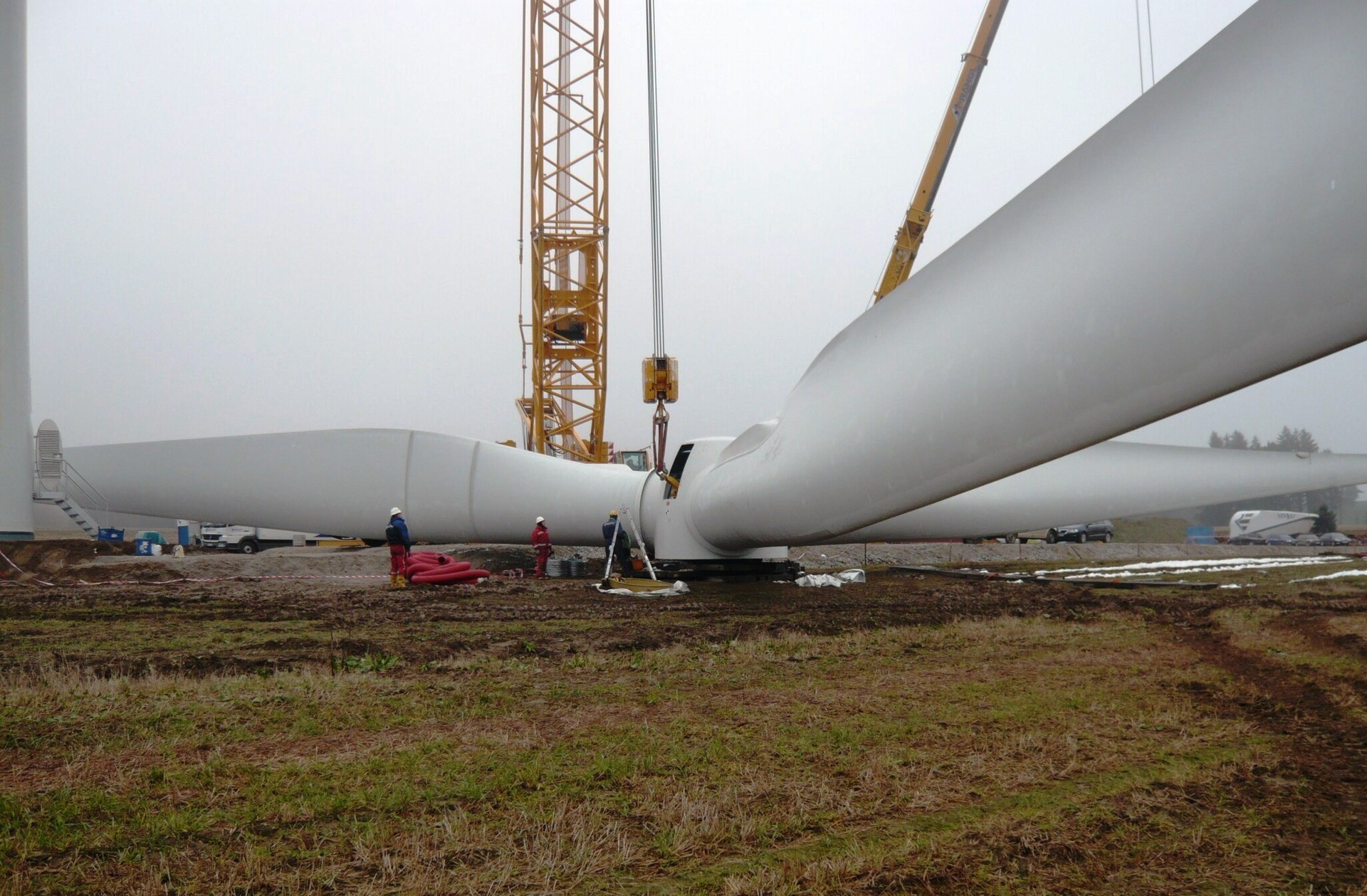 CEZ Group entered the French renewables market in 2017 through the acquisition of 9 wind farms from the renowned developer ABO Wind.

The projects, which are spread out over six French regions, are in an advanced development phase: up to 100 MW of installed capacity can be built in 5 years. The power plants will have support in the form of a guaranteed purchase price for 15 years.

The wind park in Ascheres-le-Marché is expected to be the first to operate.

At the beginning of 2019, CEZ Group acquired further onshore wind projects in France with a potential total installed capacity of up to 119 MW. Overall, CEZ is preparing to build wind power plants in France with a total installed capacity of more than 215 MW.
For more information, visit www.cezfrance.fr.
ENERGY START UPS
In France, CEZ has also invested in other segments of the new energy sector.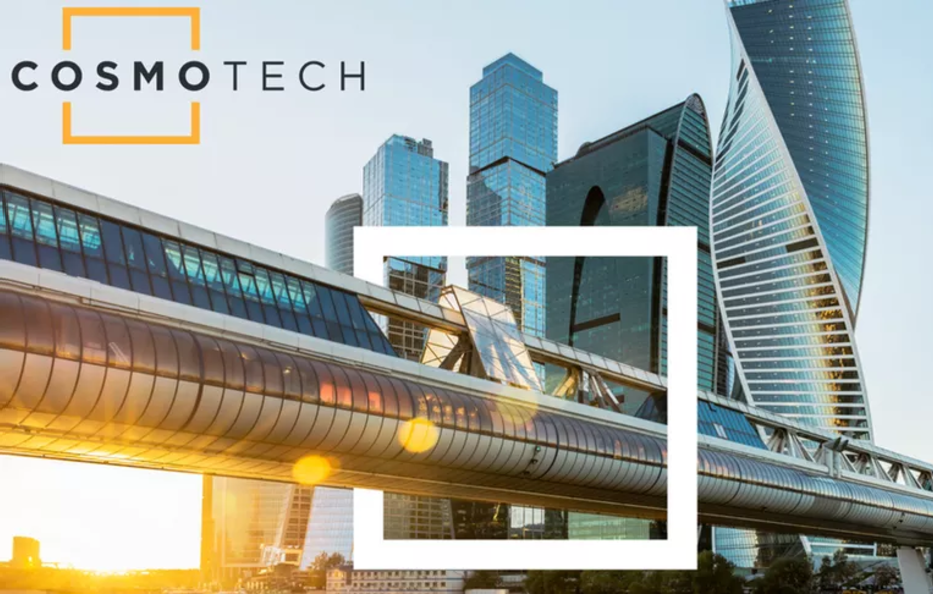 Through its venture capital fund Inven Capital, CEZ invested into Vulog, the global independent leader in providing technology for shared mobility, offering end-to-end solutions enabling mobility operators to launch large-scale carsharing services.

Another start-up investment is represented by Cosmo Tech, an ambitious French company, which combines human and artificial intelligence, transforming the way that decision makers in the energy, utilities, and mobility sectors optimize their asset management and operations strategies.
For more information visit www.invencapital.cz.