Germany
CEZ Group has been operating in Germany since 2001. The main objective of CEZ Deutschland GmbH was trading in electricity in Germany. Due to market liberalization and simplified licensing conditions in Germany, only part of the electricity is traded through CEZ Deutschland GmbH. The remaining part is traded directly by the Group mother company ČEZ, a. s.

CEZ Deutschland GmbH also acts on the German market to support potential M&A activities in the territory of the Federal Republic of Germany.
ELECTRICITY PRODUCTION
The expansion of renewable energy sources is one of the main pillars of the German energy transition to low-carbon and sustainable energy, the so-called Energiewende. It is also based in particular on energy savings and renewable sources. The share of renewable sources in German electricity production has been steadily increasing.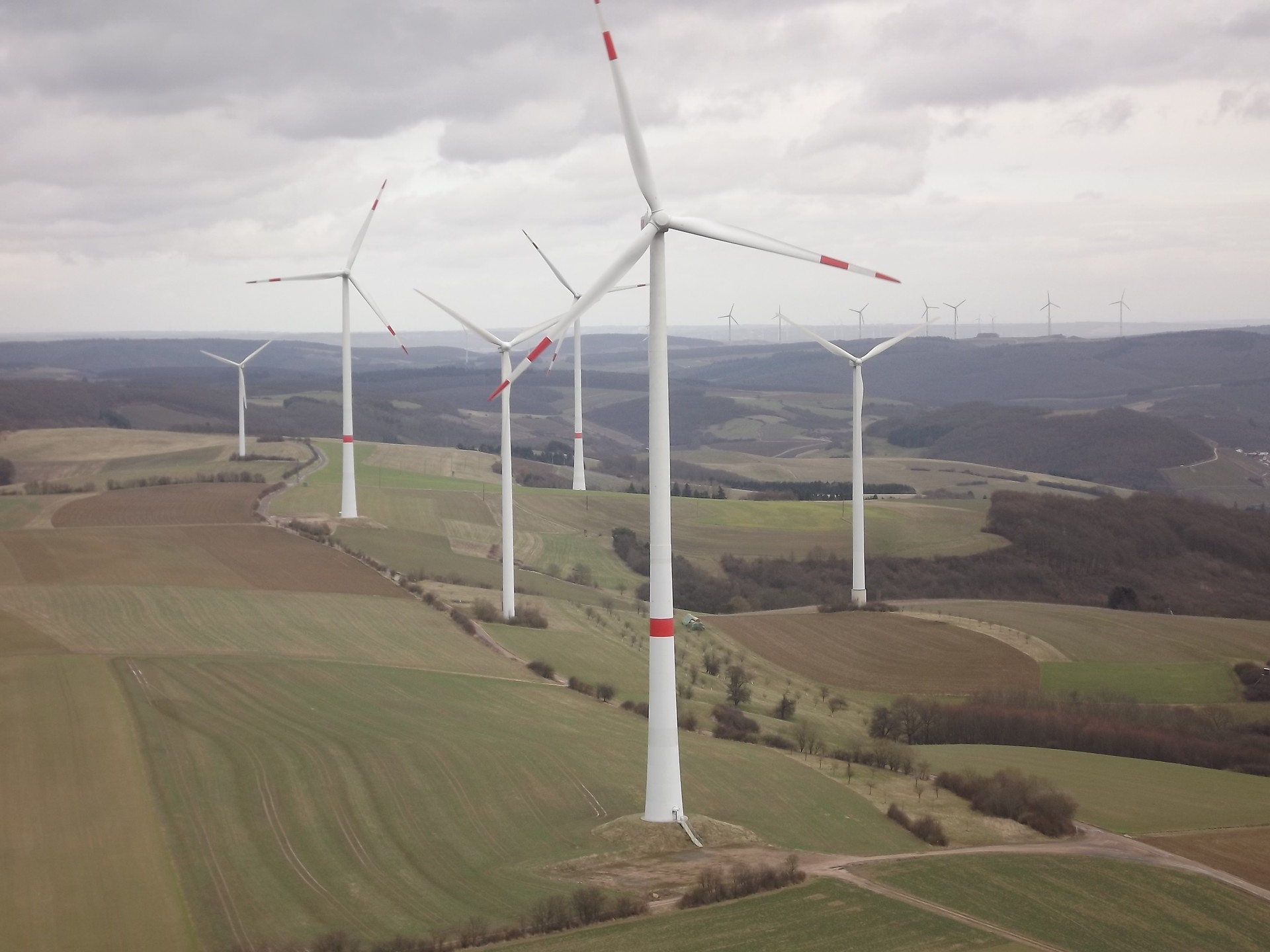 In December 2016, after having examined many acquisition opportunities, CEZ Group made its first acquisition of an operational onshore wind farm on the German market.

Today, CEZ Group owns 53 turbines in onshore wind farms with a total installed capacity of 133.5 MW in the Federal Republic of Germany. In 2019, their production reached 285 million kWh, covering the consumption of 90,000 German households.

In cooperation with local developers, in 2018 CEZ Group acquired onshore wind projects with a potential total installed capacity of up to 190 MW. The projects aim to compete in the German renewable energy auctions in the years 2020–2022. The total installed capacity of these power plants will depend on the outcome of the auctions.
In 2019, CEZ Group created a joint venture with the H. u. H. Holt Holding GmbH developer with the purpose to develop three wind farm projects with a planned output of up to 112.5 MW. These projects in early stages of development are located in the northwest of Germany.
More information is available at www.cezdeutschland.de.
ENERGY START-UPS
CEZ has also invested into German new-tech companies through its venture capital fund Inven Capital.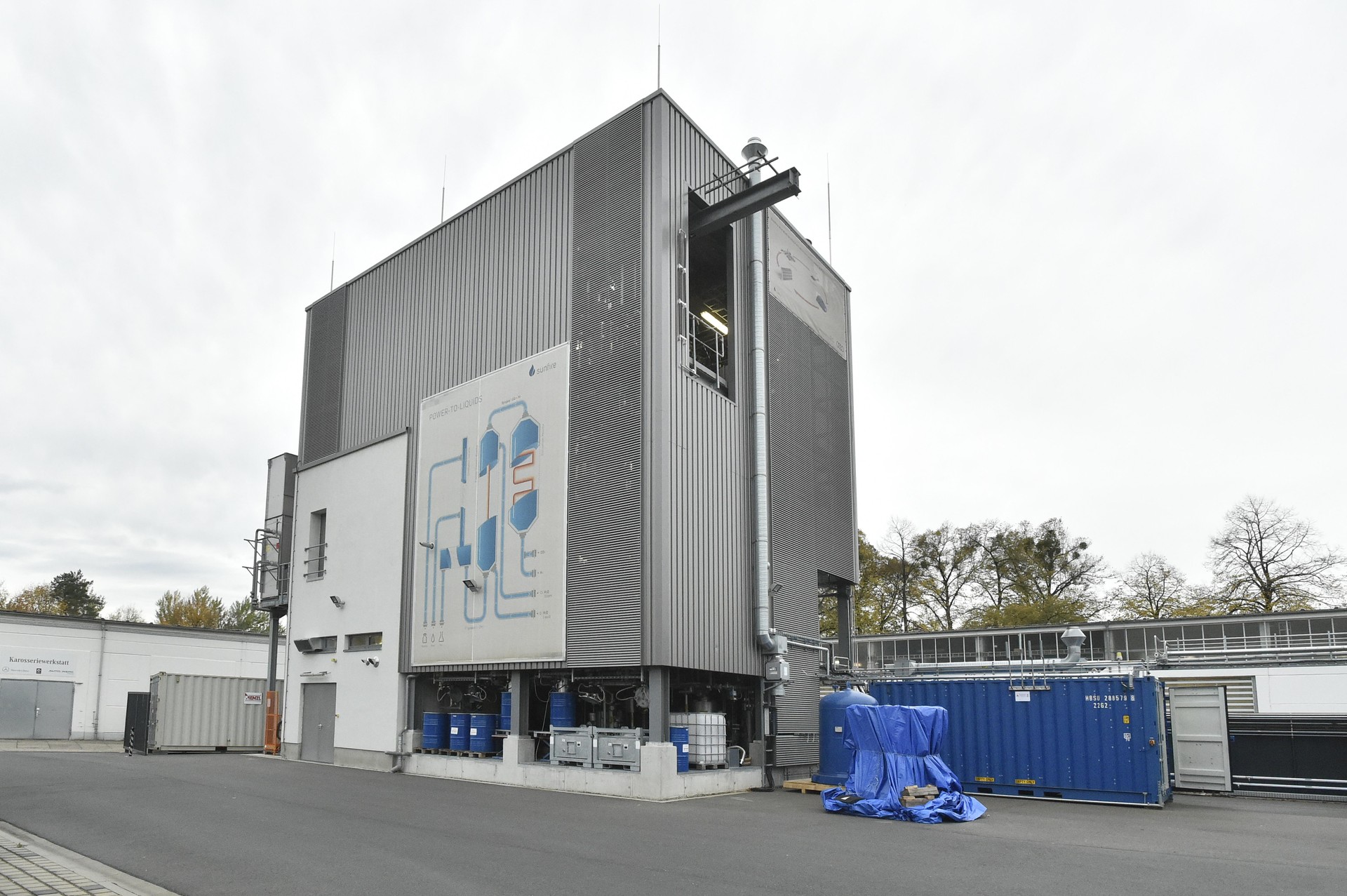 Sunfire develops and manufactures systems for renewable industrial gas and fuel production. These substitutes for mineral oil and natural gas, known as e-Gas, e-Fuel or e-Chemicals, replace fossil fuels in existing infrastructures. The solid oxide cells (SOCs) used for the conversion process are also used as generators to provide electricity and heat.

By investing in tado°, CEZ has embarked into the field of developing new smart technologies, products and services for heating and cooling.

Another investment represents a share in Cloud & Heat Technologies, a company with innovative products and patented technology that meet the rapidly growing demand for digitalisation and at the same time combat the challenges of energy transition and climate change. It delivers a unique solution that uses server heat from data centers for heating and hot water in offices.

In 2019, Inven Capital acquired a minority stake in the German innovative company Zolar, which provides a digital solution for installing roof photovoltaic systems and combining photovoltaics with batteries. In the same year, Inven Capital made a succesful exit out of sonnen, the world leader in the production of smart battery systems for home energy storage.

For more information visit https://www.invencapital.cz/.
ENERGY SERVICES - ESCO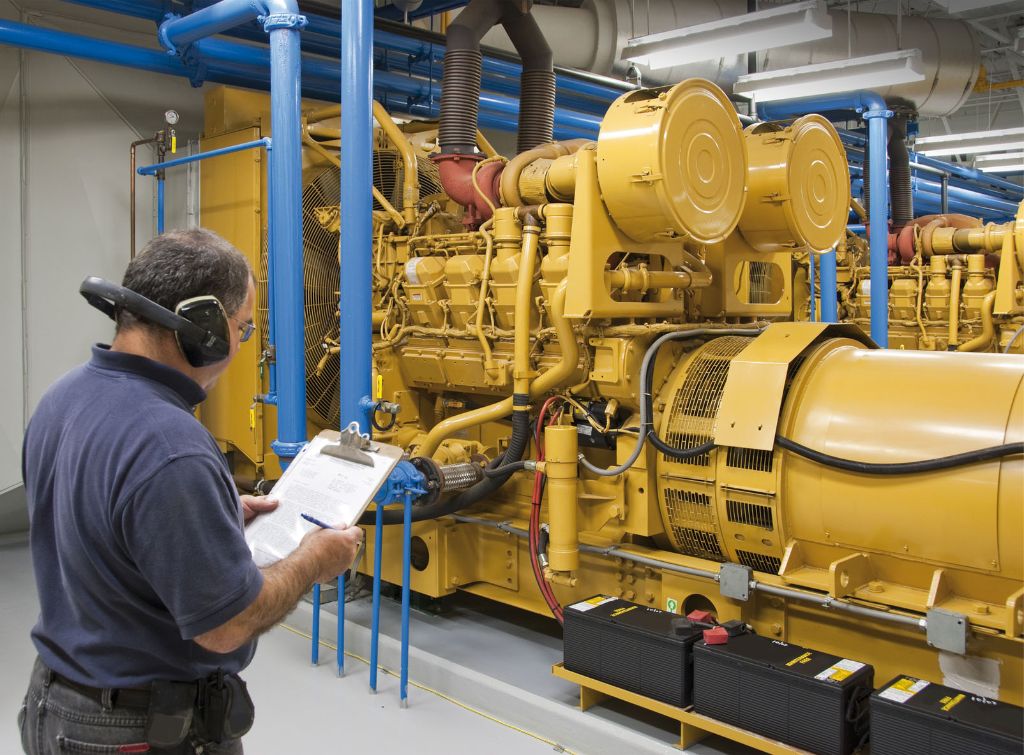 In 2017, CEZ Group entered the flourishing German ESCO market by purchasing the Elevion Group. With a tradition dating back to 1863, the Elevion Group is a leading provider of complex technical solutions and a well-established brand on the German ESCO market. It provides energy services to large industrial and construction companies, cities and municipalities and has approx. 2,500 employees spread over 40 locations in Germany. Its service portfolio includes building and industrial automation, electrical engineering in the areas of minimal, low and medium voltage, safety engineering installations as well as heating, ventilation and cooling engineering and covers all areas of technical building services. In 2018, the Elevion Group had a turnover of approx. EUR 400m. It provides a stable basis for further growth in the German ESCO market segment.

Elevion revenue before CEZ grew at an average rate of over 30 percent annually. Elevion Group customers include major companies from the aerospace, automotive, food, medical and technology industries. Since then, Elevion has grown significantly and now employs around 3,000 people.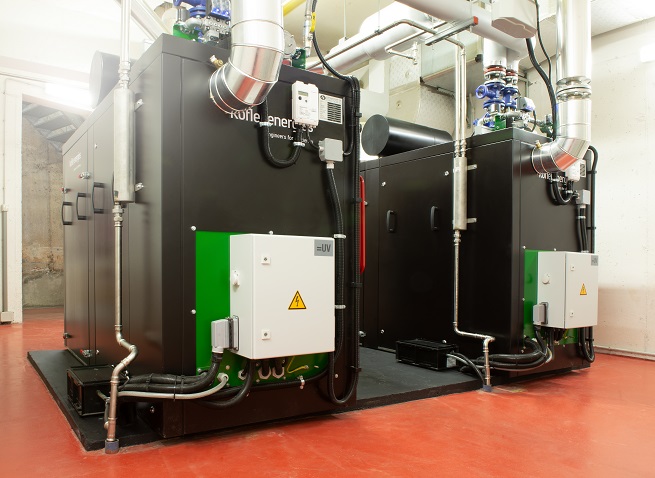 In July 2018, CEZ Group joined the Kofler Energies group dealing with a wide range of ESCO services, in particular supply and installation work for industry and office buildings.

Acquisitions of other companies from the ESCO segment were completed in 2019: HERMOS (automation and IT solutions for industry, energy, environment, buildings and healthcare), En.plus GmbH (ventilation and large cooling systems), GBM Gesellschaft für Büromanagement mbH and H&R Elektromontagen GmbH (planning and creating electrical engineering systems, their maintenance and servicing).