Elevion Group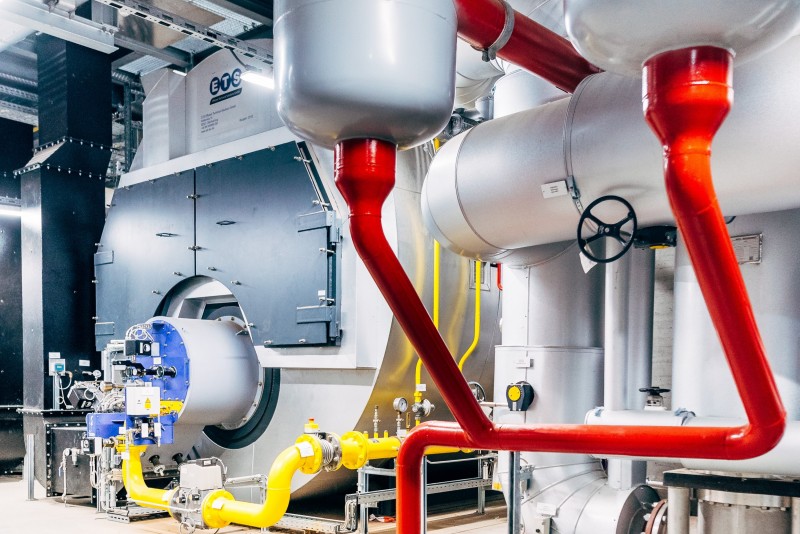 Elevion Group is a family of ESCO (Energy Services Company) companies operating across Europe, providing effective, complex and environmentally friendly energy solutions for a wide range of customers. It brings together all ESCO businesses of CEZ Group in Germany, Austria, Italy, Romania, Poland and Bulgaria.
At present, Elevion Group has 52 consolidated companies operating in eleven countries, employing 3 800 people and annually executing over 6 000 projects.
Elevion Group offers a wide range of services, among others building and industrial automation, electrical engineering, safety engineering installations, HVAC (heating, ventilation and cooling) engineering, energy audits, maintenance and servicing, or energy installations (photovoltaics, co-generation, heat pumps).
Elevion's customers include industrial companies, small and medium-sized enterprises, municipalities, state and private organizations and companies managing buildings and facilities of all types, ranging from residential and administrative buildings through hospitals, schools, and sports halls.