Romania
CEZ Group has been operating on the Romanian energy market since 2005 when it acquired one of the local distribution companies. In addition to distribution, CEZ is also engaged in the production and sale of electricity from renewable sources, sale of gas, commodity trading and ESCO activities. CEZ Romania is in charge of coordinating the activities of the CEZ companies in Romania (with the exception of ESCO business), supporting their activities and providing shared services.
ELECTRICITY PRODUCTION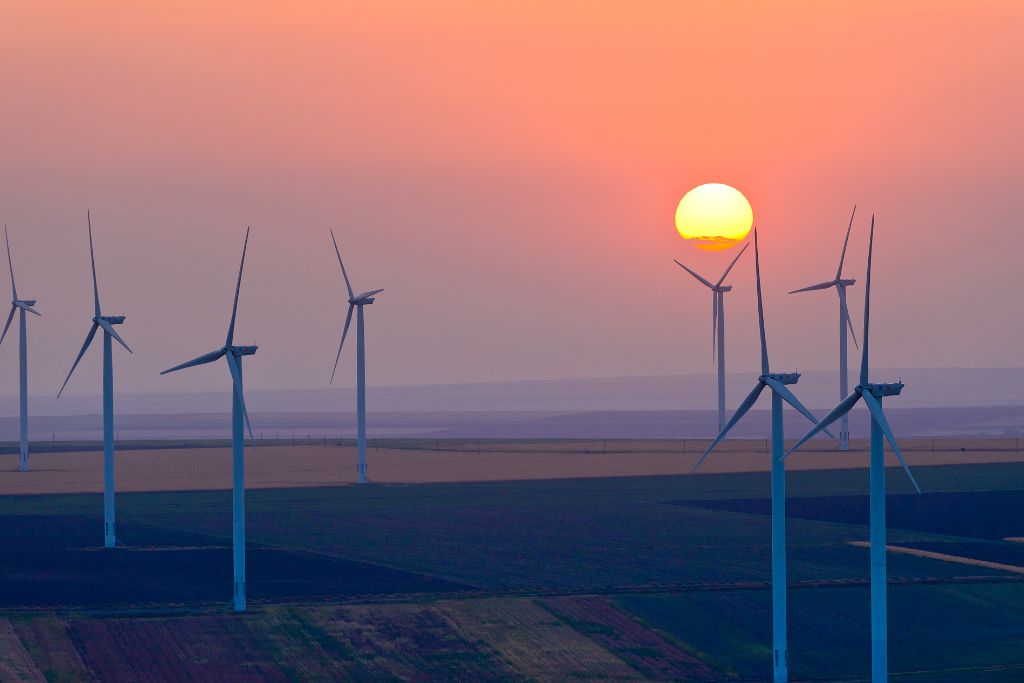 CEZ Group operates only renewable sources in Romania, with a total installed capacity of 622 MW. Between 2010 and 2012, CEZ has built the largest continental wind farm in Europe at Fantanele and Cogealac. In the Romanian province of Dobrogea, about 17 km from the Black Sea, 240 GE turbines with a installed capacity of 2.5 MW are spread over an area of 12 × 6 kilometers.The wind plants have a height of 100 meters and a rotor diameter of 99 meters. The total capacity of the wind park is 600 MW.

In the west of the country, in the Caras Severin region near the town of Reşita (approx. 30 km from the Serbian border), CEZ Group owns the Reşita hydro power system. It consists of four dam reservoirs and four small hydroelectric plants (Grebla, Crainicel 1, Crainicel 2 and Breazova). After a through reconstruction and modernization, their total installed capacity is 22 MW.
ELECTRICITY DISTRIBUTION
The distribution company Distributie Energie Oltenia S.A. operates in the southwestern part of Romania (regions Arges, Dolj, Gorj, Olt, Mehedinti, Teleorman and Valcea), with more than 3.5 million inhabitants. The company supplies electricity to nearly 1.4 million eligible customers.
COMMODITY SALES
CEZ Vanzare is responsible for the sale of electricity and gas to eligible customers. Trading of electricity, gas and green certificates on wholesale markets is provided by CEZ Trade Romania, which also partially participates in the sale of electricity to customers.
Further information is available at www.cez.ro.
energy services - esco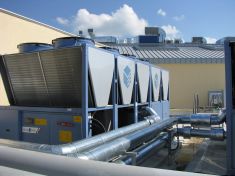 CEZ ESCO Romania was established in 2018 to provide modern energy services to customers.
The first acquisition in the local ESCO segment was High Tech Clima, one of the market leaders in air conditioning and ventilation (HVAC). Hi Tech Clima provides technology and servoces to factories, logistics parks, offices, shopping centers and ordinary homes. It has a number of international clients and contracts throughout Europe, including the Czech Republic.