Slovakia
Commodities and ESCO services
For a long time, the Czech and the Slovak energy markets had been linked together and shared the same development steps. Slovakia is therefore one of the logical markets for CEZ for further development, especially in terms of modern energy and ESCO services.
The subsidiary CEZ Slovensko with 2000 customers in the segment of companies is one of the major alternative suppliers of electricity and gas on the Slovak market. Simultaneously, it offers innovative products and services of modern energy (ESCO) such as construction and operation of cogeneration units.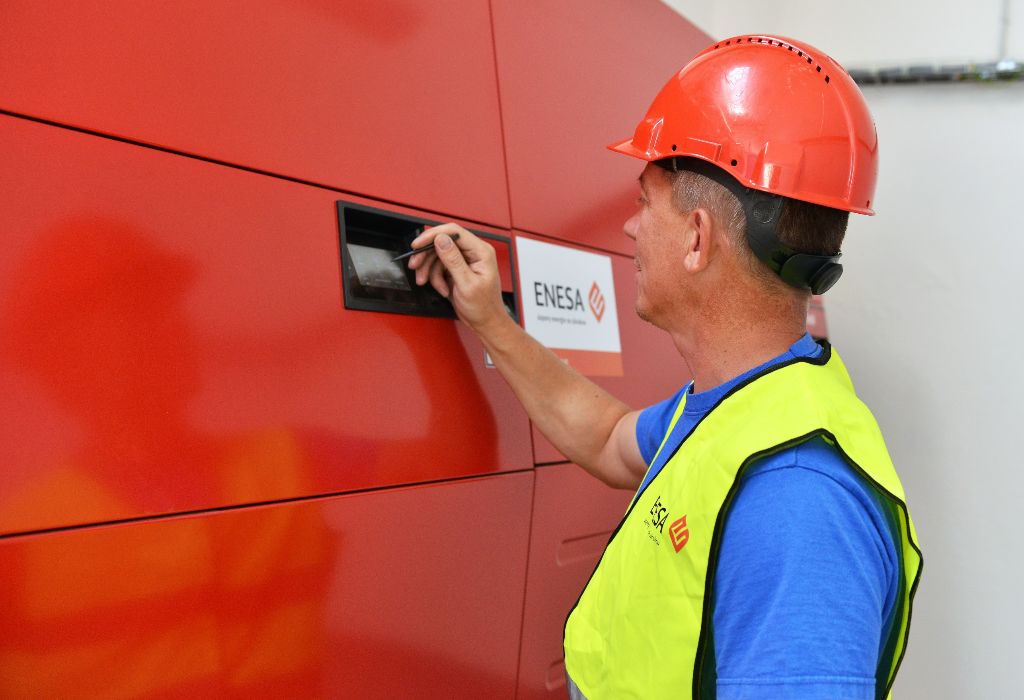 The amount of contracted electricity for 2019 was around 1.38 TWh, while gas was 2.56 TWh.
The portfolio includes electricity from various sources, with emphasis on low carbon - 82.7% nuclear energy, 7.3% coal, 9.9% water, 0.1% biomass.
Since 2017, CEZ Slovensko has been a subsidiary of CEZ ESCO, the Central European market leader in the new energy sector. Some other CEZ ESCO subsidiaries have also established themselves on the Slovak market. ENESA company provides comprehensive energy-guaranteed services (EPC) and its project in Svidník hospital won the 2018 award for the best savings project in Slovakia. AZ KLIMA SK based in the Slovak capital Bratislava is a daughter company of AZ KLIMA, the Czech market leader in the air conditioning market.

Other subsidiary companies of CEZ ESCO operating in Slovakia include: CEZ Distribučné sústavy focusing on local distribution systems, Spravbytkomfort and Bytkomfort providing heating services in the cities of Prešov and Nové Zámky, and Serviskomfort, providing service and management activities for Spravbytkomfort. KLF-Distribúcia is a joint venture that aims to build and operate a 110 kV substation at an industrial site in the town Kysucké Nové Mesto. In 2019, CEZ ESCO acquired a majority stake in e-Dome, a leading provider of comprehensive energy savings and energy management in Slovakia. The company also focuses on energy consulting in the construction of new buildings and improving the functionality of power equipment.

More information is available at www.cez.sk.