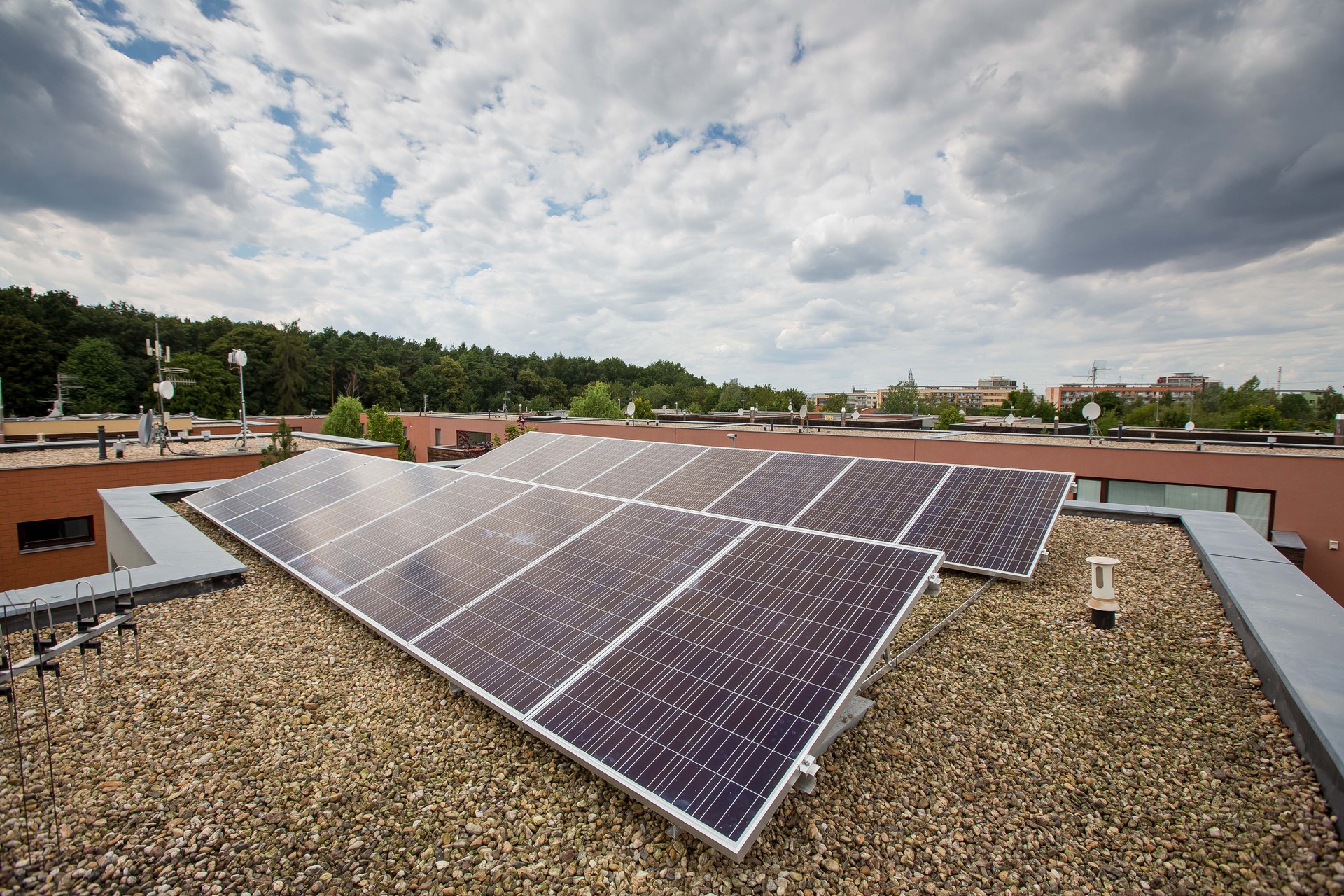 ČEZ ESCO (Energy Service COmpany) is a leading provider of effective, budget-wise and environmentally friendly solutions for businesses, municipalities and the state.
The company was established in the autumn of 2014 with the vision to integrate ČEZ's existing energy services subsidiaries and further expand through organic growth and acquisitions.
At present, ČEZ ESCO has 17 subsidiaries and over 1,800 employees in the Czech Republic and Slovakia.
The ČEZ Group also provides ESCO services in Germany, Poland and Romania, through its sister company ESCO International, which has more than 2,000 employees. This makes ČEZ the largest provider of these solutions in the region.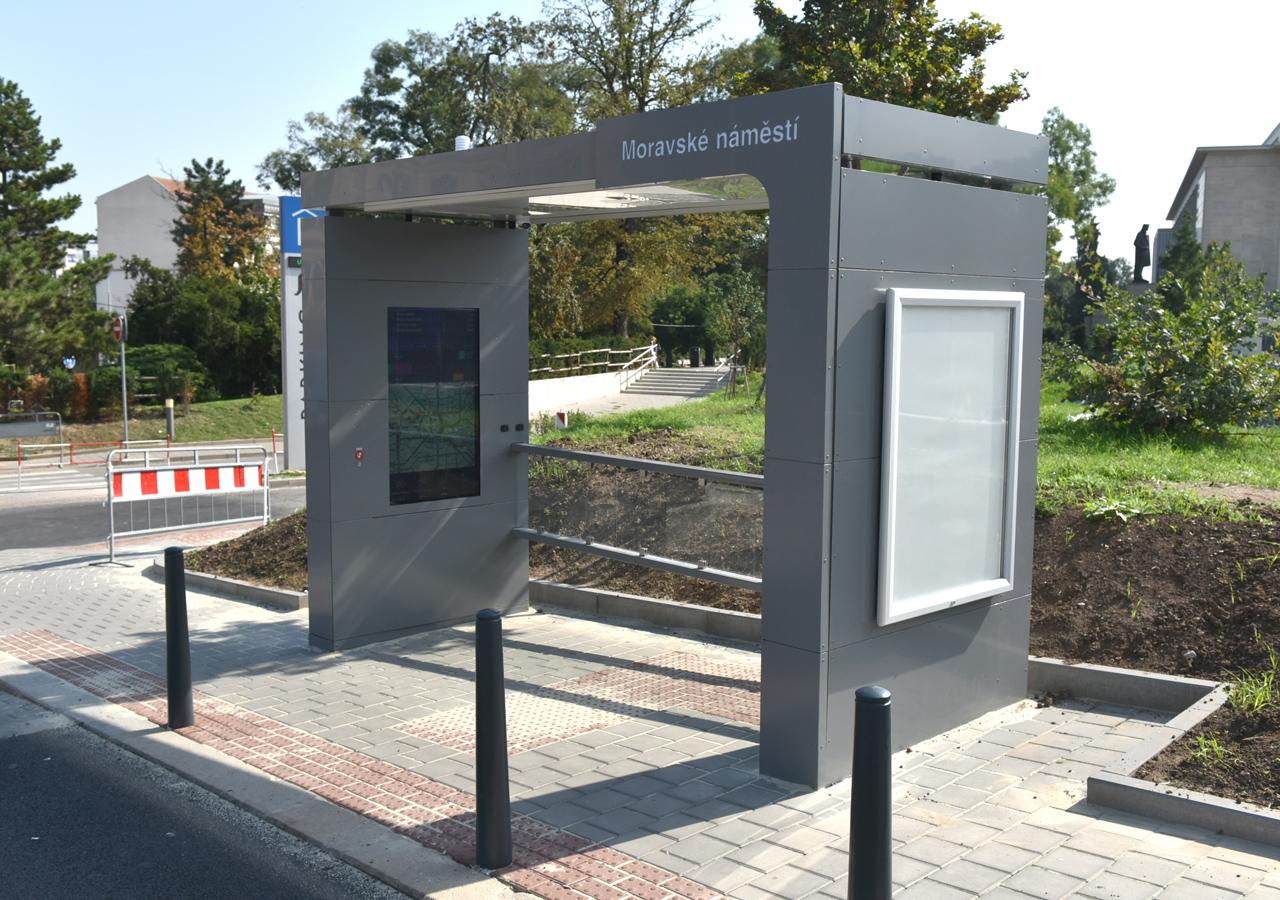 CEZ ESCO's customers include industrial companies, small and medium-sized enterprises, municipalities, state and private organizations and companies managing buildings and facilities of all types, ranging from residential and administrative buildings through hospitals, schools and sports halls.
ČEZ ESCO is committed to a broad range of energy services from energy consultancy to design work and energy infrastructure construction to equipment operation, service, and maintenance.