E-mobility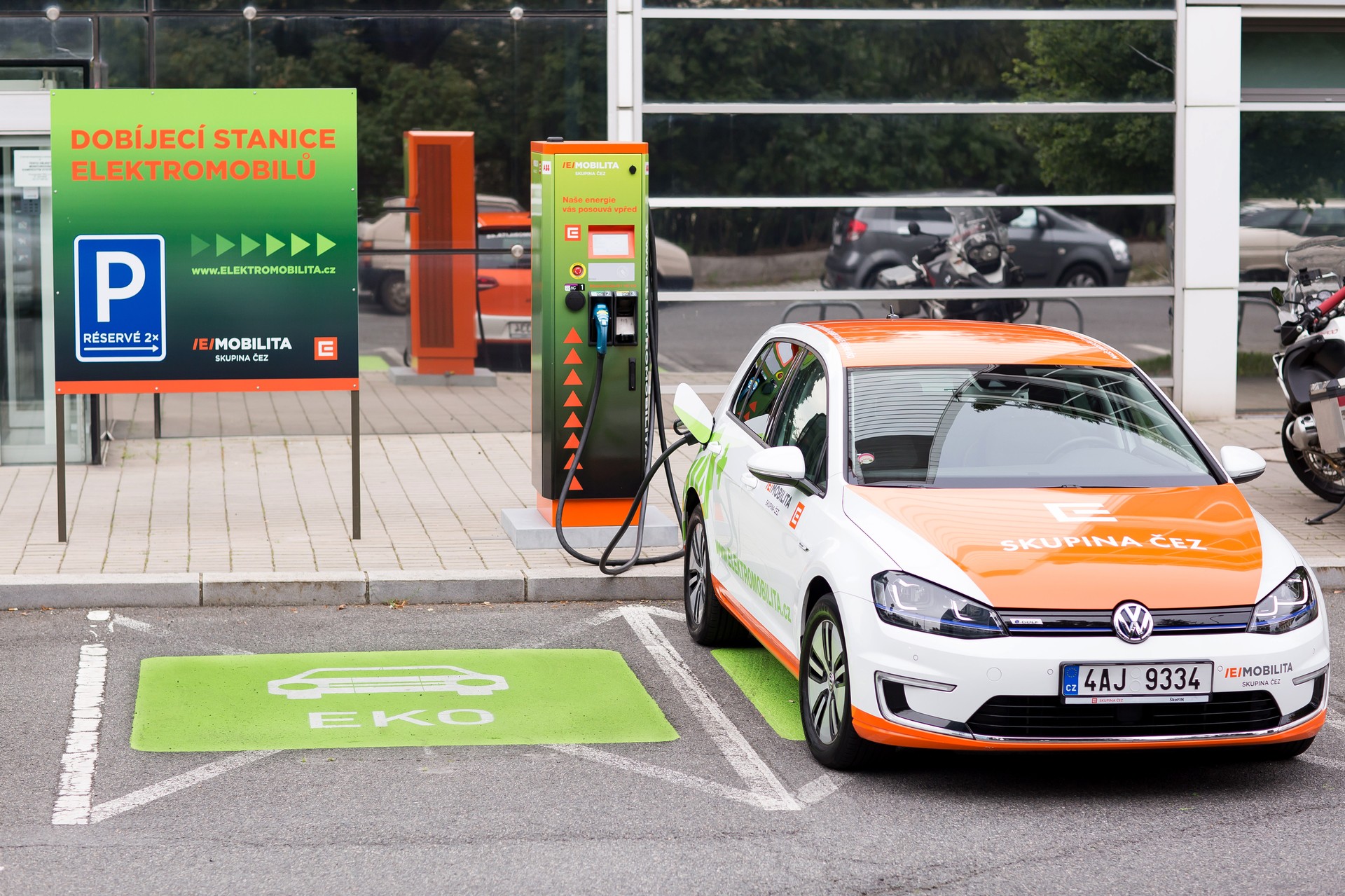 The ČEZ Group operates the largest network of public charging stations in the Czech Republic. Approximately every week, the group opens yet another public charging station.
Construction is financed both from ČEZ's own funds and several grants the group successfully obtained from the European CEF Programme for Transport. The European Commission supports the connection of Europe in this manner by constructing charging stations along the main TEN-T road network.
ČEZ's scope of involvement in electromobility though is much broader and includes customer service in the retail segment (ČEZ Prodej) and service for clients in the corporate, municipal and regional sectors (ČEZ ESCO). The ČEZ Group's services include turnkey design and installation of charging stations, automotive fleet electrification, charging platforms and associated IT solutions, and rental of electric vehicles, wallboxes and charging cables. ČEZ can also install and operate charging stations for electric buses and design plans for electromobility concepts for individual municipalities, cities and regions.