Wind Power Plants in Germany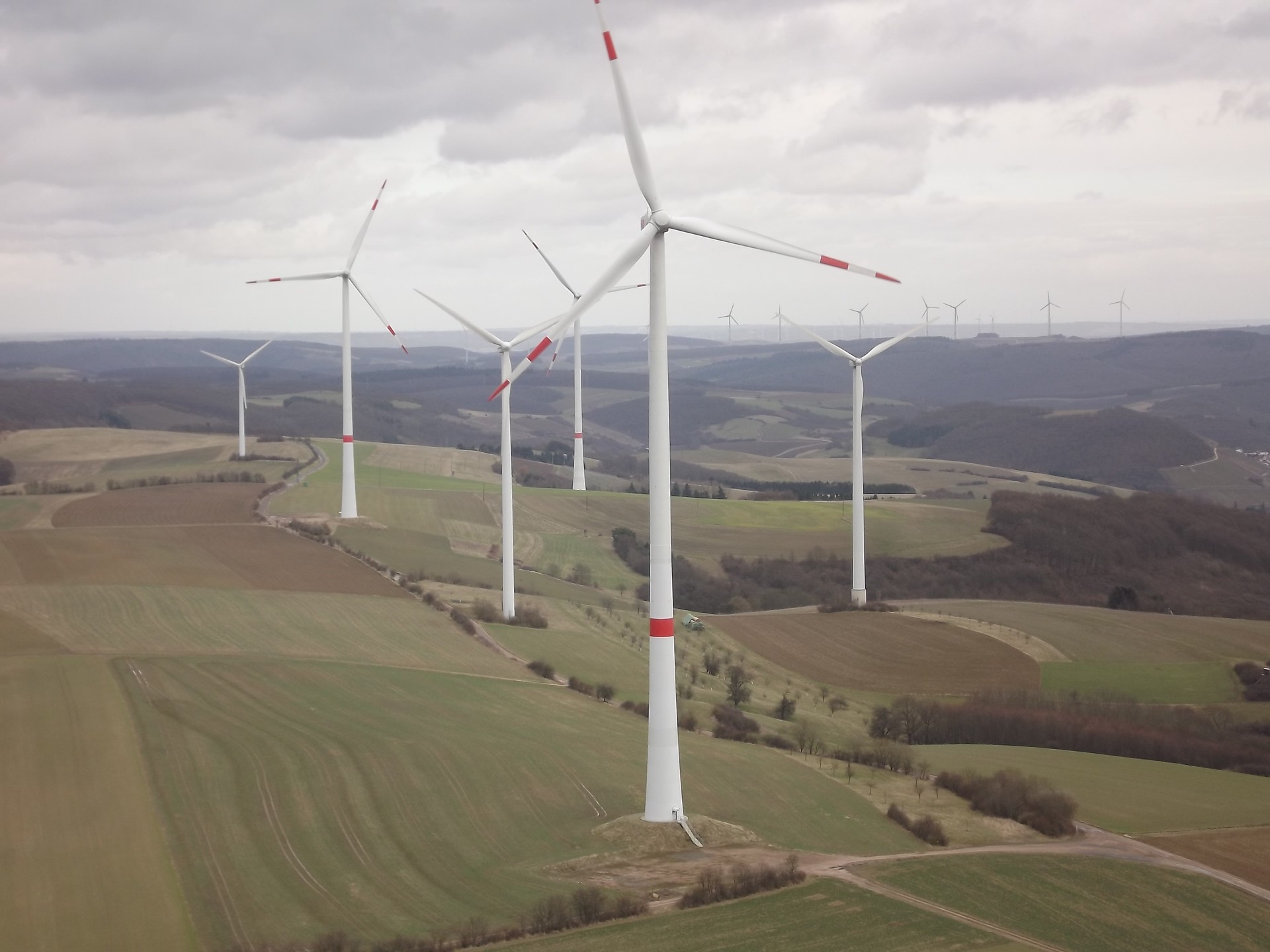 In this context, CEZ announced in April 2016 its strategic intention to invest heavily in renewable energy sources, in the development of decentralized technologies and innovative solutions in Western markets (especially in renewable sources in Germany).
After examining a number of acquisition opportunities, CEZ Group announced in early December its first acquisition of an onshore wind farm operating on the German market.
Currently CEZ Group companies in Germany owned onshore wind farms with the installed capacity of more than 133 MW. In 2016 CEZ acquired a total of 39 wind turbines (20 × Enercon, 8 × GE, 5 × Nordex, 4 × Senvion and 2 × Vestas), most of which are located in Rhineland-Palatinate, Mecklenburg-Western Pomerania, Brandenburg, Saxony-Anhalt, Saxony and Hessen are located. CEZ recently expanded its portfolio by purchasing another 14 GE wind turbines.
In December 2018, the ČEZ Group acquired wind turbine projects in Germany with a total potential installed capacity of 190 MW.
In April 2019, the CEZ Group acquired further projects with a total installed capacity of over 110 MW. This was done in cooperation with well-known German investors. Most of these projects will participate in writing in the German auction system, especially in the period 2020 to 2022.
The wind turbines generated more than 285 million kWh of environmentally friendly electricity in the 2019 and were able to meet the annual requirements of 90,000 German households.