The possibility to quickly recharge your electric car, while travelling across the Czech Republic by-passing Prague on the highway ringroad, became a reality yesterday. Drivers do not need to go to the city centre and lose their precious time when they travel, for example, between the northwest region of the country and Moravia. CEZ Group's Electromobility Project, which operates the largest national network of public charging stations for electric cars, has launched three ABB public fast-charging stations in Vestec near Prague. These fast-charging stations are co-financed by a grant from the CEF, through which the European Commission supports development of alternative fuels infrastructure in the EU.
As a part of ČEZ's project"EV Fast Charging Backbone Network Central Europe", over 40 fast-charging stations will be built by the end of 2018, which will allow most electric cars to charge 80% of their battery capacity within 20-30 minutes. Apart from using funds from subsidies, ČEZ also invests its own capital to build the charging infrastructure. Additional fast-charging stations should soon be opened to the public at the D1 highway near Brno, in Liberec, Olomouc, Valašské Meziříčí etc.
"A robust network of fast-charging stations capable of serving electric cars of all brands and compliant with the most widespread charging standards is a crucial precondition to facilitate time-competitive travel between cities. The European grant from the CEF for the Transport sector helps us to significantly speed up the construction of charging stations like these," says Kamil Čermák, Chief Executive Officer of ČEZ ESCO.
"We are glad that it is the ABB stations that have become a part of this new charging point for electric cars in the Czech Republic, and we believe that they will prove their technical quality and high reliability," said Tanja Vainio, Managing Director of ABB in Czech Republic.
CEZ Group's Electromobility Project currently operates the most extensive network of public charging stations for electric cars in the Czech Republic, offering drivers around 75 stations, of which 30 are fast-charging stations. More details can be found at http://www.elektromobilita.cz/cs/mapa-dobijecich-stanic.html. To use any charging station within the entire network, users have to identify themselves by unique RFID cards.An additional identification option is going to be launched soon for other clients to make one-off payments.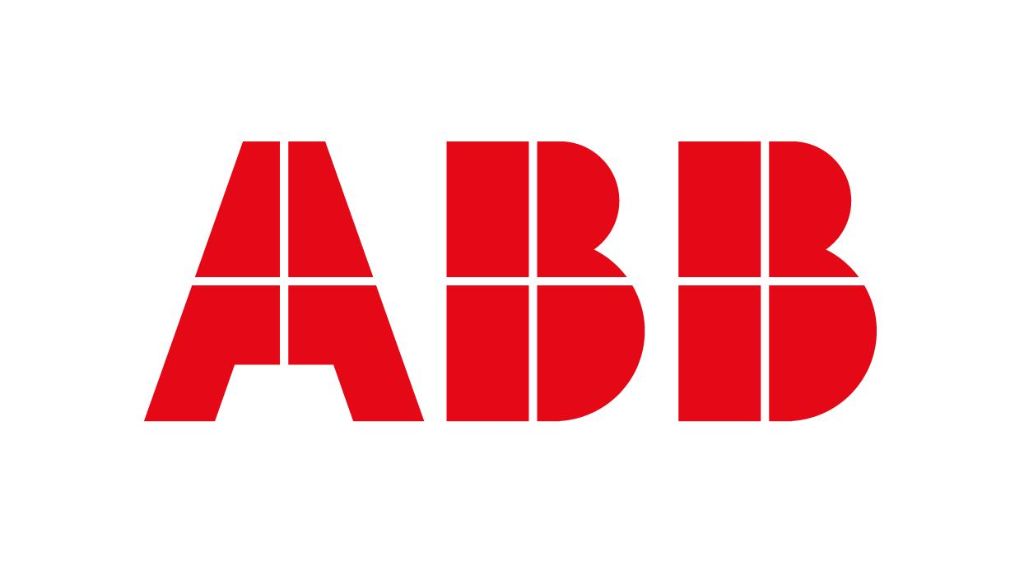 As a part of the Electromobility project CEZ Group operates fast charging stations supplied by ABB Czech Republic. Their standard features include DC connectors of the CHAdeMO and CCS charging standards, which allow charging up to 50 kW. They also provide AC charging through a Mennekes plug, which supports charging up to 22 kW. Charging using DC connectors enables filling batteries up to 80% of their capacity within less than half an hour.
ABB stations are standardly connected to a cloud platform that allows for real-time monitoring of the facility and remote diagnostics, including energy consumption for each of them, or statistic reports for a certain period of time. These are "Drive Care" and "Charger Care" applications. Combined with an integrated predictive maintenance application on the Microsoft Azure platform, the system can respond even before a malfunction affects the quality of the service provided. For electromobility the reliability of stations is essential.
In the Czech Republic, there are about 1,500 electric vehicles currently registered. Similarly to other developed countries in Europe, electric vehicles are becoming more and more common especially in city traffic.This is reflected in all fields related to sales and servicing of electric vehicles. According to estimations of the further development, annual sales of thousands of electric vehicles and plug-in hybrids can be expected within few years. Gradual elimination of the biggest barriers(narrow choice of electric vehicles, high price, low density of charging infrastructure and limited customer experience), in combination with incentives (free access to downtown and parking areas, access to bus and taxi lanes etc.), will quickly bring the share of electric vehicles to 20% of the total sales of passenger cars and light commercial vehicles in the Czech Republic.