Věžnice (Czech Republic)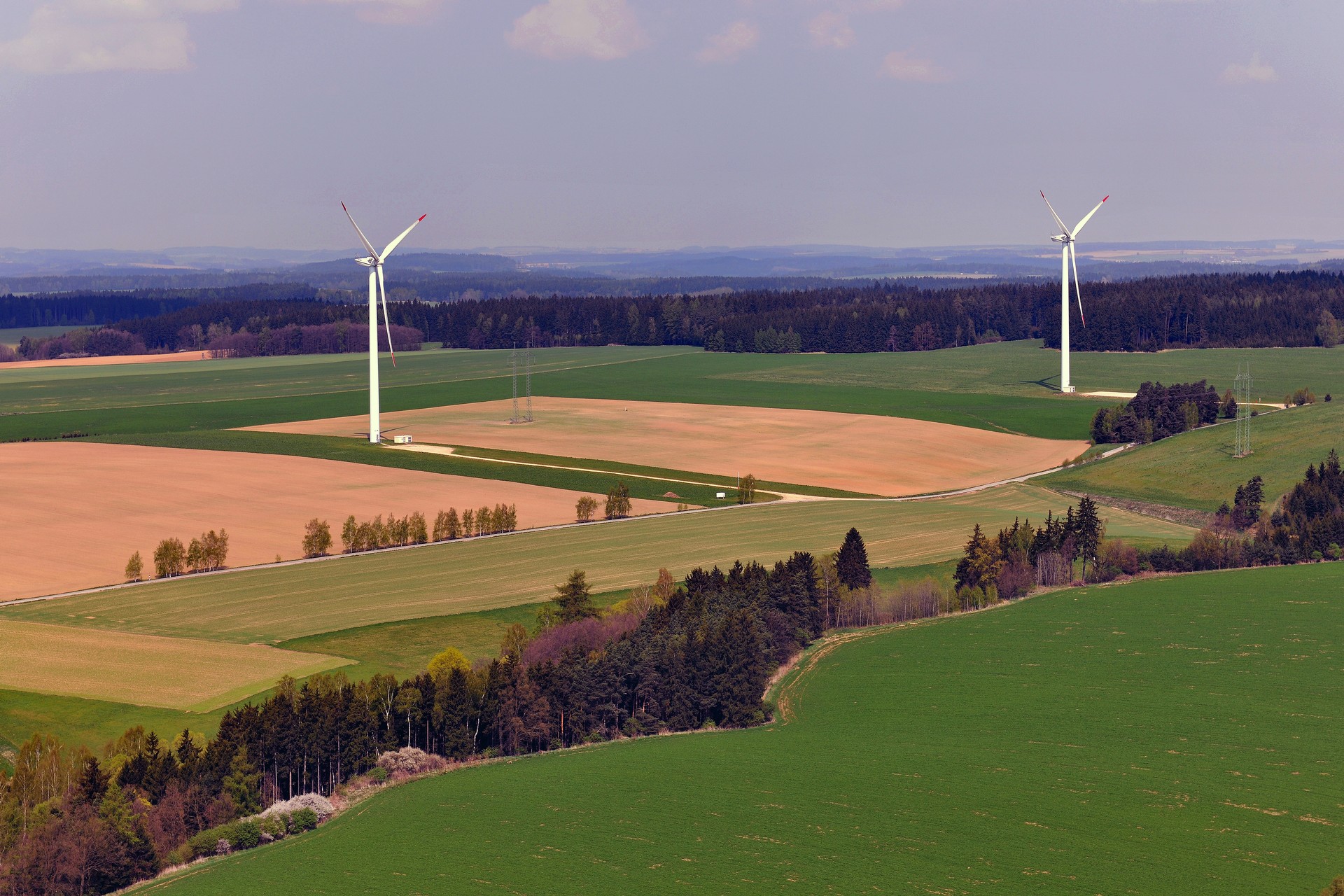 A couple of modern wind power plants near Věžnice in the territory of the Vysočina region went into operation at the end of 2009.
The facility operated by CEZ should cover the demand of 3 thousand households.
The general vendor of the design is ŠKODA PRAHA Invest. The technology of the unit installed power of 2 MW was supplied by REpower Systems, a German company.
Clean power from Vysočina
The location is situated between Polná and Přibyslav at an altitude exceeding 500 metres with good wind conditions. Wind velocity reaches on average 6-7 m/s here at an altitude of 100 metres. Work on the design began in 2004 on the land of private owners of the Věžnice municipality and it originally considered eight units. The permit process itself took three years and was unfortunately accompanied by other delays usual for under Czech circumstances. CEZ Renewable Sources consequently purchased the whole design from the municipality, including a building permit and successfully completed the whole project.
Technology of the wind power plants in the locality of Věžnice
| | |
| --- | --- |
| Manufacturer | REpower Systems AG |
| Type of wind power plant | REpower MM92 |
| Nominal power | 2 050 kW |
| Height from the rotor axis | 80m |
| Rotor diameter | 92,5 m |
| Total height | 126,3 m |
| Diameter of the tower base | 4,3 m |
| Total weight | 254,8 tun |
| Pitch power control | active rpm control by changing the angle of rotor blade pitch |
| Rotor operating speed | 7 – 16 ot/min |
| Generator | Asynchronous generator 900 - 1800 rpm, U = 690V |
| Period of construction | September – December 2009 (earth work, erection, setting, pre-operation testing) |