Vision 2030 – Clean Energy for Tomorrow, which CEZ Group announced this year, not only significantly accelerates the decarbonisation strategy of CEZ Group but also sets ambitious goals in other area, specifically environmental protection, social relations, and transparent corporate governance, also known as ESG. That is why a specialised department has been established whose task is to help set individual objectives in each area in which CEZ Group operates, to coordinate them strategically, and to oversee their fulfilment. Furthermore, it will be responsible for non-financial reporting of CEZ Group, making sure it is more understandable for rating companies specialising in ESG assessment and that it better reflects the progress made in attaining the goals. The ESG Department of CEZ Group is managed by Chief Sustainability Officer Katerina Bohuslavová, who has come in from academia.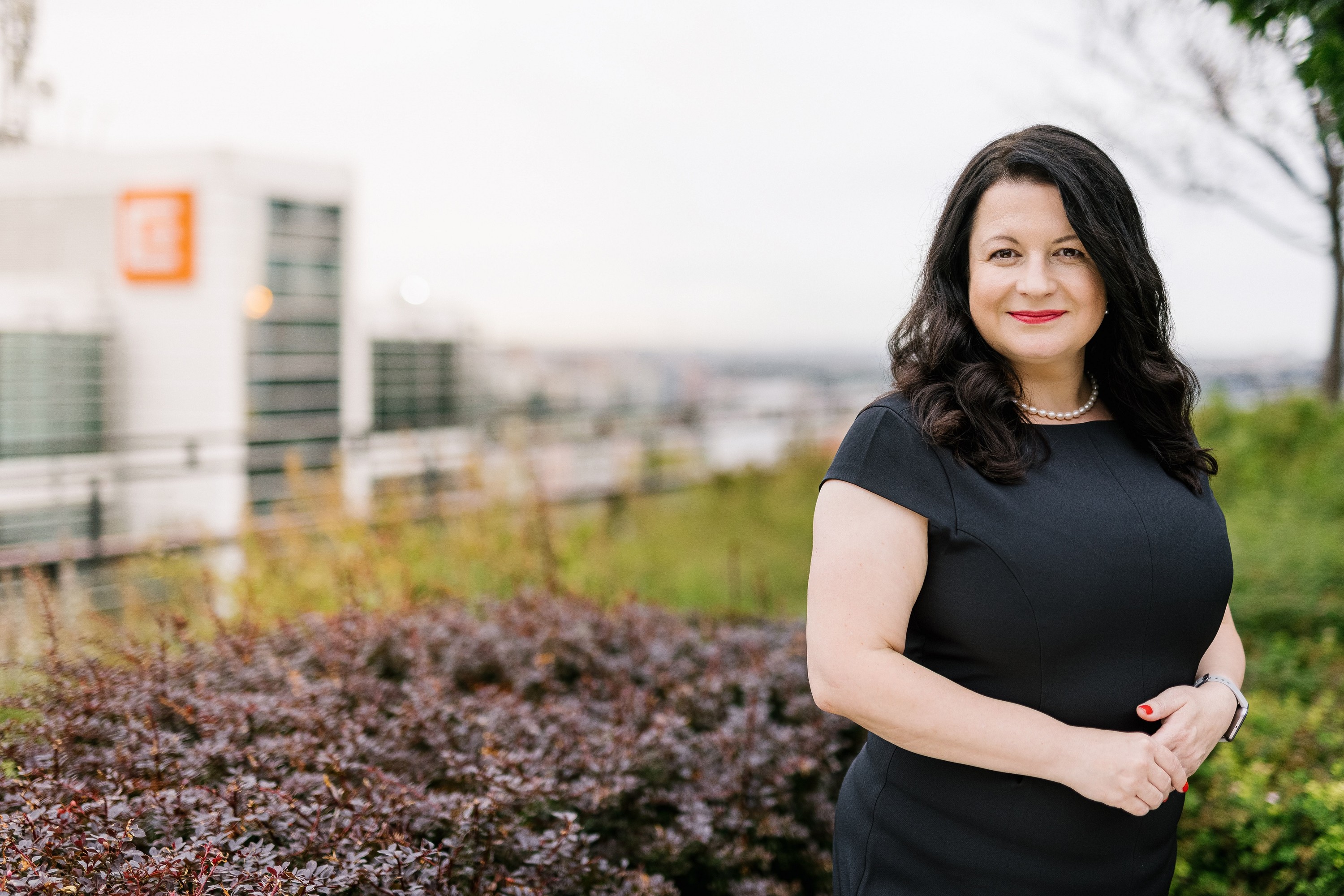 "CEZ Group is not starting from scratch, but building on many years of experience in corporate social responsibility and on activities through which it has made a long-term contribution to the fulfilment of selected UN sustainable development goals (SDGs). ESG themes constitute a part of the company's DNA, and business and sustainable strategy come together in a comprehensive and coherent system. I believe that this will help ČEZ maintain its position as an inspiring sustainability leader and that it will continue to be a role model for other energy companies in Central Europe," says Bohuslavová.
This spring, CEZ Group updated its long-term decarbonisation strategy and formulated specific goals through to 2030, based on non-financial ESG criteria. In the sphere of environmental protection, it will focus on faster reduction of carbon emissions as well as emissions of other pollutants and on the development of new renewable sources. By the end of the decade, for example, it will reduce its energy-intensity by more than 55% and build new renewable sources of energy with a total output of up to 6,000 MW. In the sphere of social relations, CEZ will focus on retraining for those employees affected by the phasing out of coal and on ensuring an adequate number of new professional staff members. It is also preparing massive customer process digitisation. In terms of corporate governance, ČEZ has subscribed to ambitious goals having to do with diversity and equal opportunities, with a 30% representation of women in management being the company's target.
What is ESG
It is no longer true that investors judge a company solely on the basis of the appreciation of their deposits or the amount of dividends paid. Factors that cannot be attributed a monetary value are increasingly gaining weight in deciding where to invest. Just as companies are evaluated on the international level according to established financial indicators, criteria for non-financial evaluation are emerging. They have become known as ESG, which stands for 'Environment' (how a company protects the environment, whether it works with natural resources, water, and energy economically, how it reduces waste and emissions), 'Social' (a company's approach to its employees, customers, suppliers, and the communities in which it operates), and 'Governance' (quality of operations and management of the company, its internal processes and controls, protection of the rights of stakeholder groups, and comprehensive and truthful reporting).